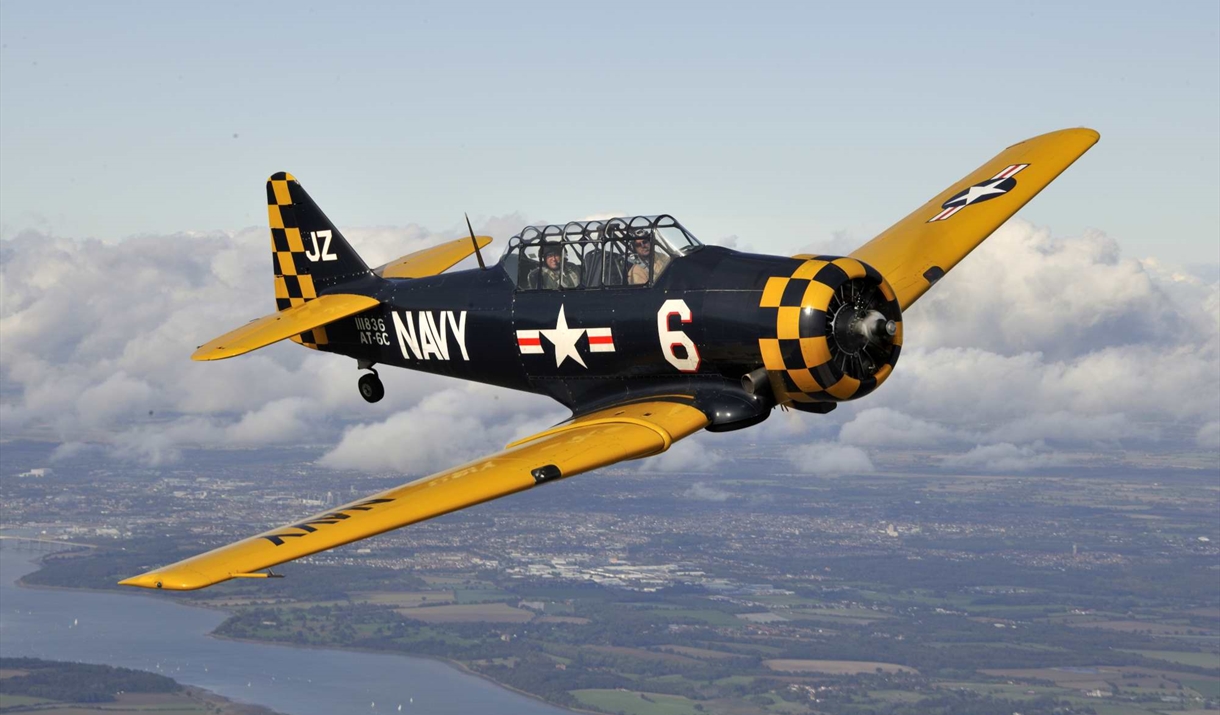 About
Located in the village of Earls Colne between Halstead and Braintree is our airfield and flying school, Anglian Flight Centres (AFC).

AFC has been teaching students to fly at a professional and safe standard for over 30yrs. A lot of our students have continued to fly at AFC once they have gained their private pilots licence by hiring out one of the school fleet aircraft. Some of these pilots have even purchased their own aircraft's and keep them here at the airfield.

Our fleet of four Robin HR200 aircraft, Alpha 120T and Cessna 172 aircraft are all maintained to a very high standard and are ideally suited for training purposes or for private hire to qualified pilots once checked out.

For the more adventurous person our sister company Anglian War Birds (AWB) operates a fleet of historic and bespoke aircraft including Harvards`s, Russian YAK52`s, Tiger Moths and Piper Super Cubs. A lot of these aircraft can trace their origins back to WW2 and now offer one of the ultimate thrills of flying a War Bird aircraft.

If you are unsure if flying is the thing for you, then come and give our full cockpit flight simulator a try. Using the most up to date software available you can experience the sensation of flying an aircraft yourself without ever leaving the ground.

Come in for a chat and a look around……………….you never know this could be the start of a whole new adventure!
Book Tickets