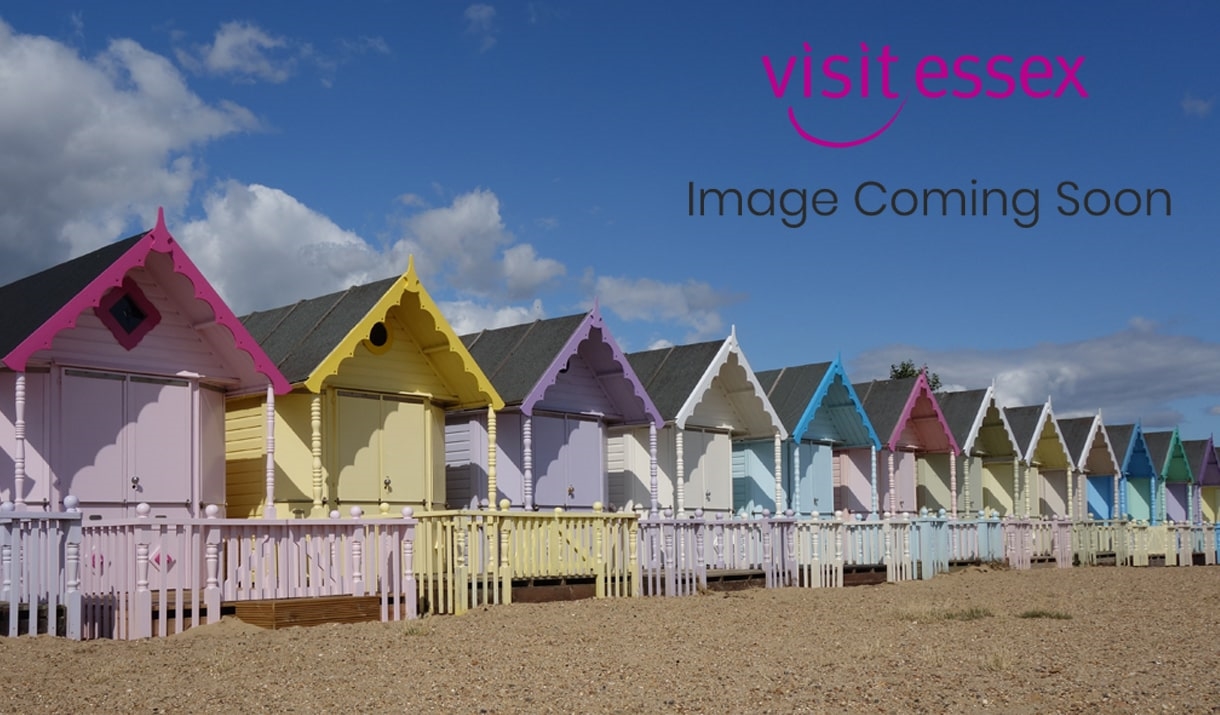 About
The route follows the Lee Valley Pathway north to the viewpoint at Clayton Hill. It continues onto Meadgate Road before returning south along the towpath to Wharf Road. The route then follows the railway south before turning east at Turnford Brook back across River Lee Country Park.

For a full route narrative call Lee Valley Regional Park on 08456 770 600 or visit our website www.leevalleypark.org.uk.

Points of interest: Lee Valley Park Farms, Clayton hill, Water Vole habitat and dragonflies. Broxbourne Old Mill & Meadows is a short detour from the route.

Terrain: Surfaced pathway including towpath, several bridges (two with steep inclines), a gradual climb up to Clayton Hill and kissing gates.

Toilets: Lee Valley Park Farms, Old Mill and Meadows - 1 minute walk from the route and Fishers Green.

Refreshments: Lee Valley Park Farms, The Crown Pub, Broxbourne and Old Mill and Meadows car park (weekend and bank holidays only) - 1 minute walk from the route.
Facilities
Routes
Length of route (miles) - 8
TripAdvisor
Map & Directions