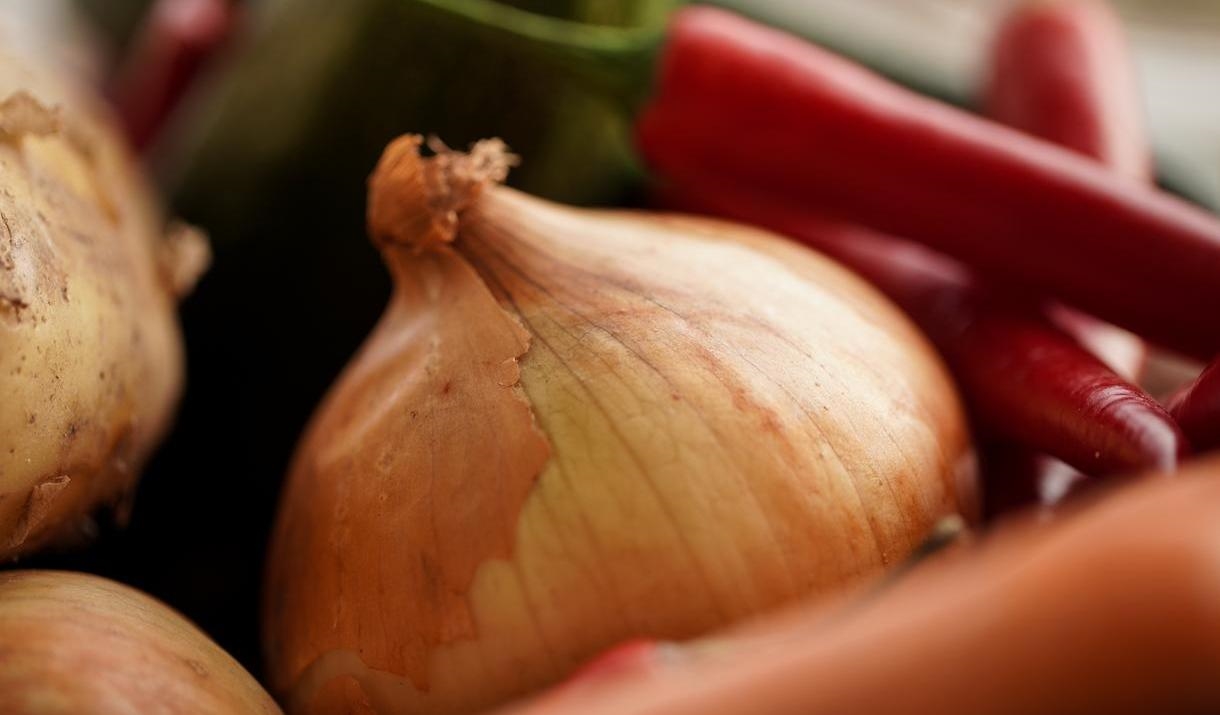 About
We are dedicated to stocking the best in fresh, local and organic produce. Visit us for grass-fed beef from our onsite butcher, fresh organic fruit and vegetables, and award-winning British and European cheese from our deli counter. We supply locally brewed craft beer, a wide selection of groceries, delicious chutneys, and many other ingredients to stock your larder.
Our onsite butcher supplies us with meat, including grass fed beef, free range pork, tender lamb, and organic chicken. We also stock game when in season, including rabbit, venison, pheasant and pigeon. Our butcher will happily recommend and prepare cuts of meat for you, or add your choice of marinade to your order. Don't forget to visit us at Christmas time to order your festive feast! We stock turkeys from award winning Essex supplier Kelly Bronze.
The butchery also provides meat for the dishes that you enjoy in our restaurant. All of our meat is sourced responsibly.
Book Tickets
Map & Directions