1.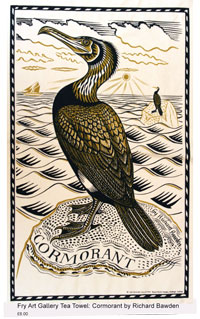 Get some retail therapy by visiting this lovely e-shop online which occupies the corner of the market square in the Essex town of Saffron Walden, normally a bustling hub for locals and tourists but currently, a bit quiet. Not to worry, this Tourist Information e-shop is choc-full of unusual gifts, cards, guides, jigsaws, books and prints by local artists as well as beautiful artist-designed tea towels, far too good for drying dishes. You can even buy a stylish saffron-pattered face mask or a tin of English saffron.

2.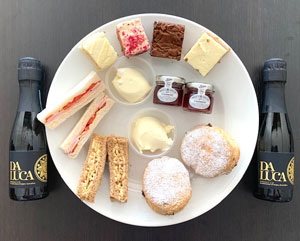 Treat yourself to a scrumptious afternoon tea, delivered by the Stoke by Nayland Hotel, complete with freshly made sandwiches, homemade scones, clotted cream and cakes. It makes a lovely birthday or anniversary present or just something to cheer up yourself, a friend or partner on a dull Winter lockdown afternoon.
For Valentine's week, order an extra special Afternoon Tea for Two or a romantic 3 course Dinner for Two which you can cook simply at home – more detail, menus and prices are on the website.

3.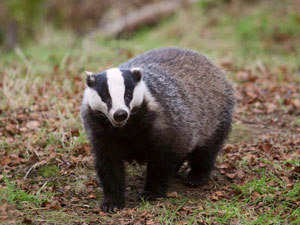 Take a break and log on to the Essex Wildlife Trust webcam to check out the badgers a couple of hours before dusk. Secretly spy on these delightful creatures at the Essex reserve without disturbing them and you might see the adult male and female as well as four juveniles and two cubs, going about their daily lives. Be patient, they don't appear on demand, but check regularly and spend a bit of time watching, you're bound to reap the rewards. Check out the badger webcam and there is a barn owl and bat cams as well.
4.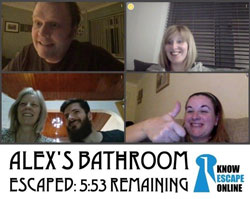 Escape rooms have gone online with great success and the advantage to playing at home on your computer, tablet or smartphone is that you can link up with any number of people, all around the world! Escape Rooms are still great ways to have fun with close friends and family though and for just £60 you can enjoy immersive, challenging, interactive play, solving puzzles and clues and 'escape' within 60 mins. We love the Essex online escape room, Know Escape.

5.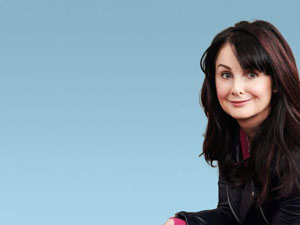 Colchester's Mercury Theatre has skilfully embraced the online world and now offers a range of shows and author talks online. 'A Night in With…' is a series of 'in conversation' talks so you can spend the evening, curled up at home, with acclaimed authors such as Marian Keyes (pictured) who lifts the lid on what inspires her to write and the source of her trademark humour and author and screenwriter, Nikesh Shukla, who's latest memoir is a captivating tribute to his beloved late mother.
Stream the live broadcast from this Essex theatre online for as little as £10 or, as most authors are promoting a new work, the theatre is offering a book and ticket package, a personal treat or online gift for a friend or family member: Book here
Related
0 Comments