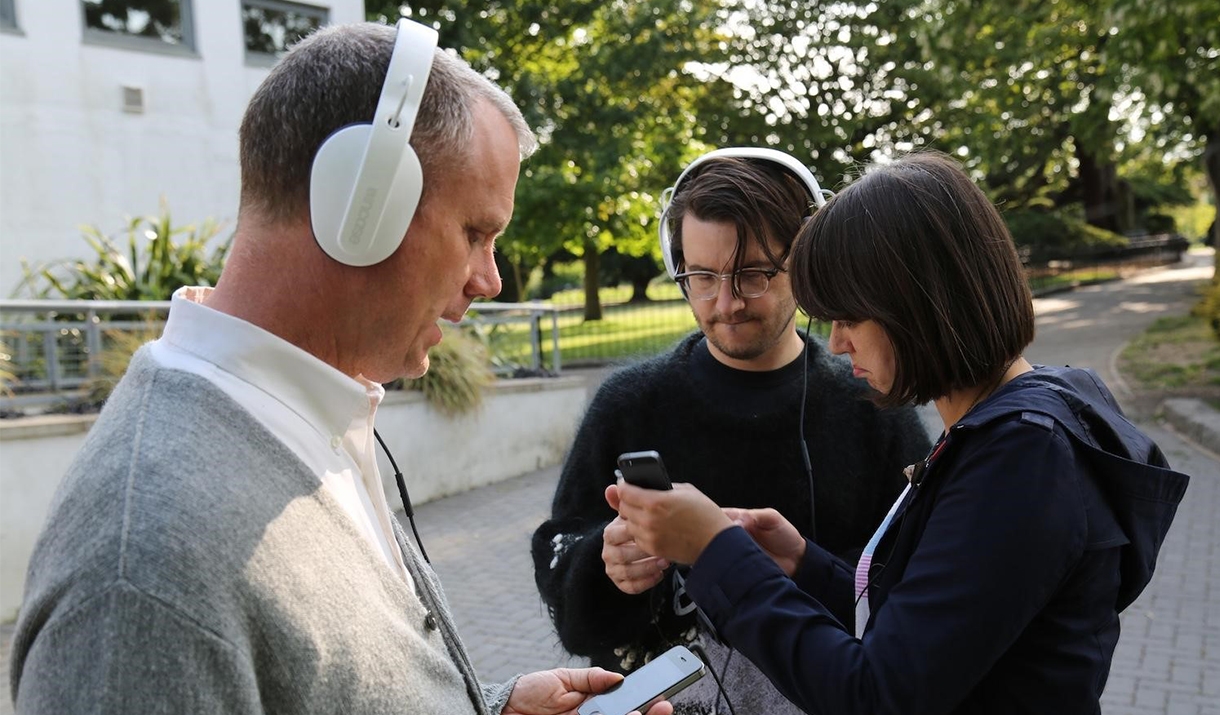 About
METAL provide innovative, multi-disciplinary residency space for artists from the UK and overseas in Southend on Sea at Chalkwell Hall.

Alongside providing space for artists and thinkers to develop their ideas and further the philosophy of their work, METAL are interested in how this artistic process, and the practice of artists can input into, and potentially influence political and social issues of the day.

Chalkwell Hall supports a number of different activities, as follows:

Sharing the space
A resource, project and showing space that builds a relationship with its immediate environment, locality and community, inviting local groups to utilise the space as a venue for their events, classes, meetings, seminars, showing work, sharing ideas, workshops etc

Developing and Delivering projects
Creating opportunities and finding funding for a wide variety of arts projects to be developed, both at the house, and elsewhere throughout the region.

Artists in Residence
Inviting artists (from across the UK and overseas) of all disciplines to come and live in the house for short periods of time to develop ideas, relationships and work.

An Artist - led Think Tank
A series of debates, conversation, commissioned writing and a biannual event that will bring together artists from around the world with individuals from other sectors (community, business, politics, regeneration etc) to exchange opinions, ideas, find common ground, locate opportunity etc. The emphasis will be on discussing creative approaches to current issues / challenges and opportunities facing Britain today.
Book Tickets