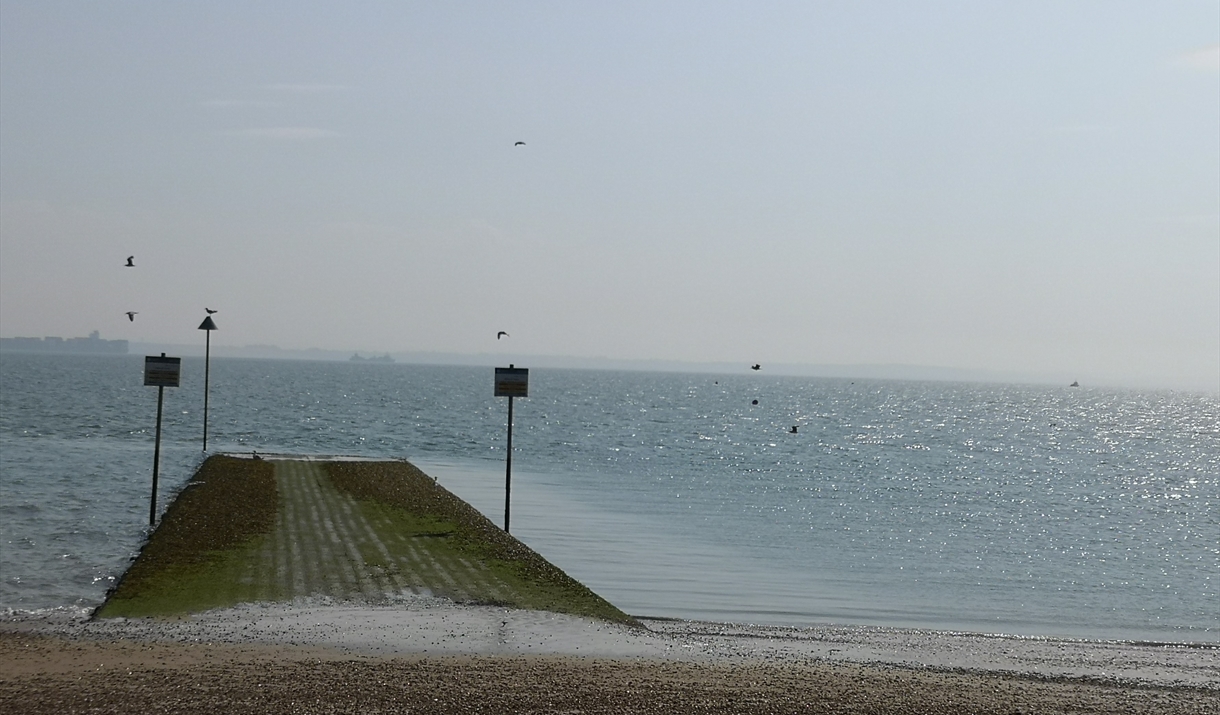 About
Great for long refreshing walks, it offers a relaxing get away, with a number of cafes and kiosks selling all the usual seaside treats and supplies.
The beach is sandy, and at low tide a wide area of mud, sand and shingle is revealed.
In amongst the seaweed there is a good chance of finding crabs and other marine wildlife.
A large granite obelisk known as The Crowstone can be seen just off the beach, partially submerged when the tide is in. This stone was placed here in the early 19th century. An earlier stone, long gone, would have marked the seaward limit of the City of London's jurisdiction over the River Thames. It is thought that some kind of marker may have stood here since the 12th century.
Book Tickets
Facilities
Property Facilities
Dogs Accepted - Dogs Allowed? Dogs allowed between 1st October and 30th April. (Guide dogs allowed all year round).
Map & Directions
Public Transport Directions
Close to Chalkwell Station 5 minutes walk