These unique experiences offer behind the scenes access into some of the most amazing places in Essex. Whether you are looking for that memorable gift or just want to try something new, read on to discover more #SecretEssex.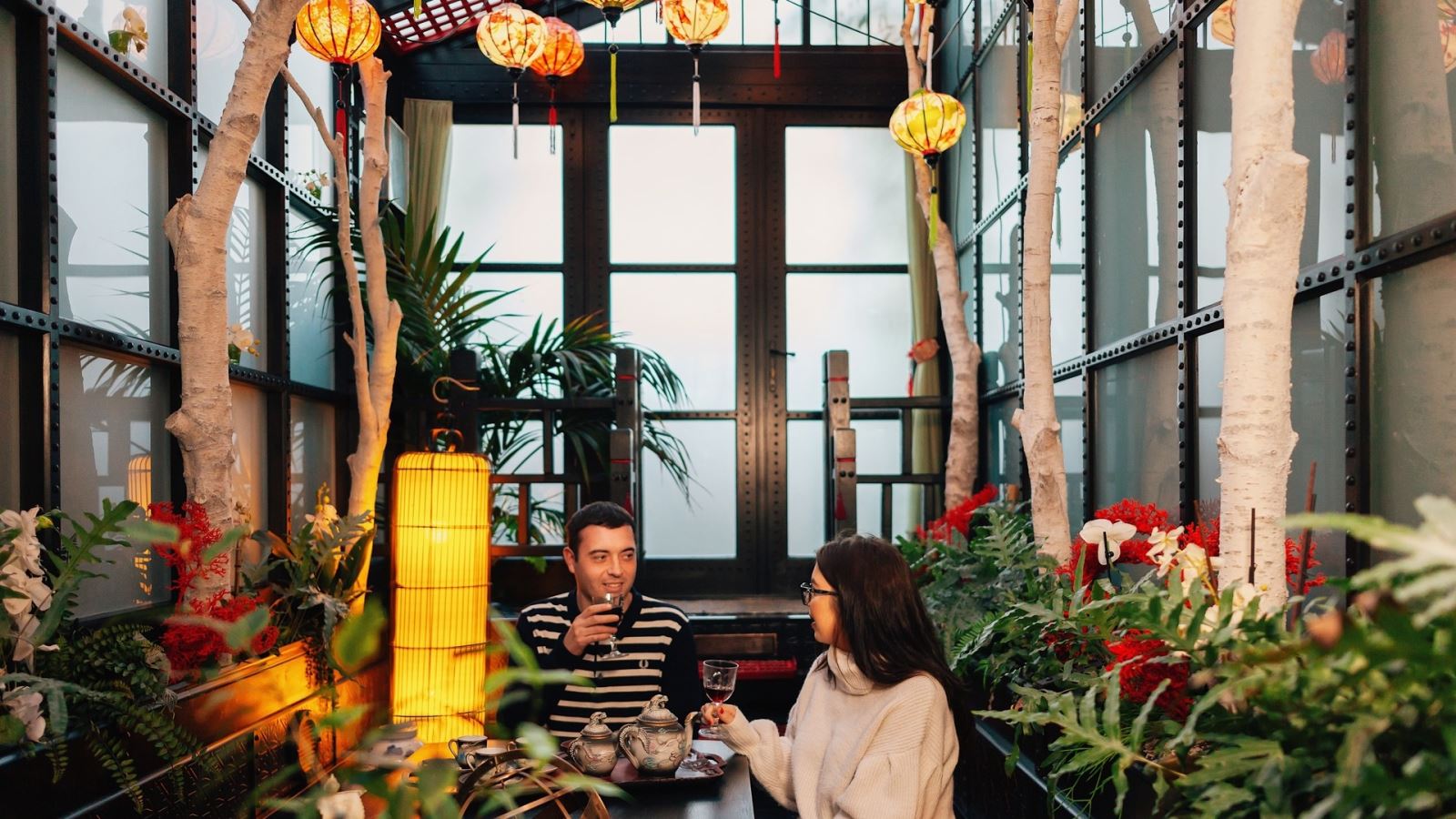 The Talliston Experience

Step into a timeless world as you journey round Britain's most extraordinary home, Talliston House and Gardens, from the lofty heights of a Cambodian treehouse to the serenity of a Japanese teahouse. Your Talliston Explorer Pass gives you and up to 8 guests private access to all areas and the chance to tailor your time there, plus complimentary teas, coffees and tasty nibbles. Upon booking, you'll be sent a map of the thirteen magical rooms and receive a personal call from creator John Tarrow to personalise details of your experience. Add-ons include an exclusive tour of transformation tales, high tea in the Victorian watchtower, or an overnight stay. This is an experience like no other. Let the sounds, smells, tastes and feel transport you from Essex to somewhere else entirely. £75 for up to 8 people, 3.5 hours. 50 min direct train from London, 10 min drive from Stansted Airport train station.
---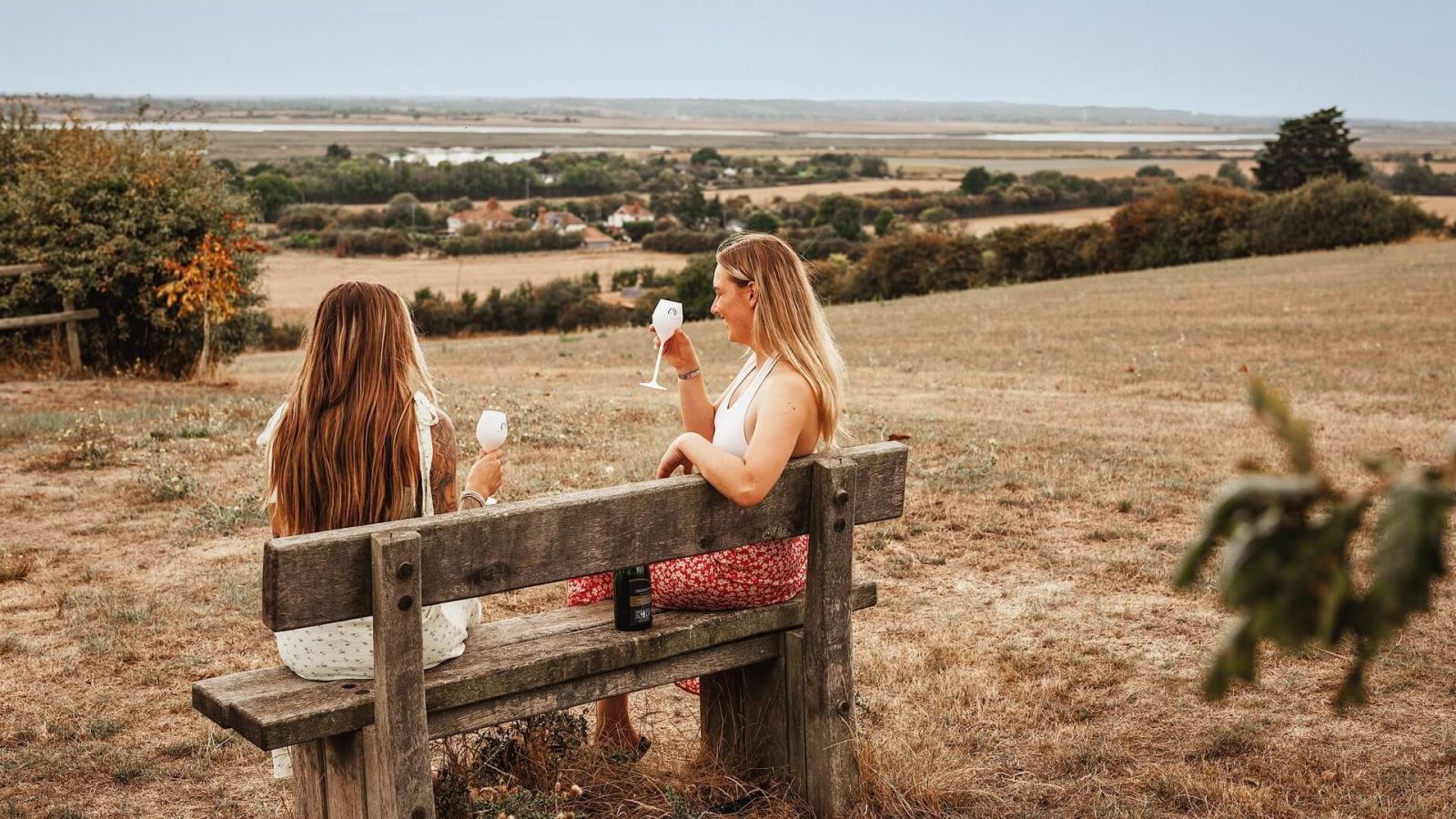 Private Vineyard Tour

Journey through the vines on a private buggy as your driver takes you to a panoramic viewpoint on the edge of the Crouch Ridge Vineyard estate. Enjoy sweeping views of the River Crouch as you enjoy a bottle of sparkling wine. When you are ready to be picked up, tuck into a delicious afternoon tea on the terrace. £250 for two people. Alternatively book a private vineyard tour. From £300. 1 hour from London by train, 10 min drive from Burnham-on-Crouch station.
---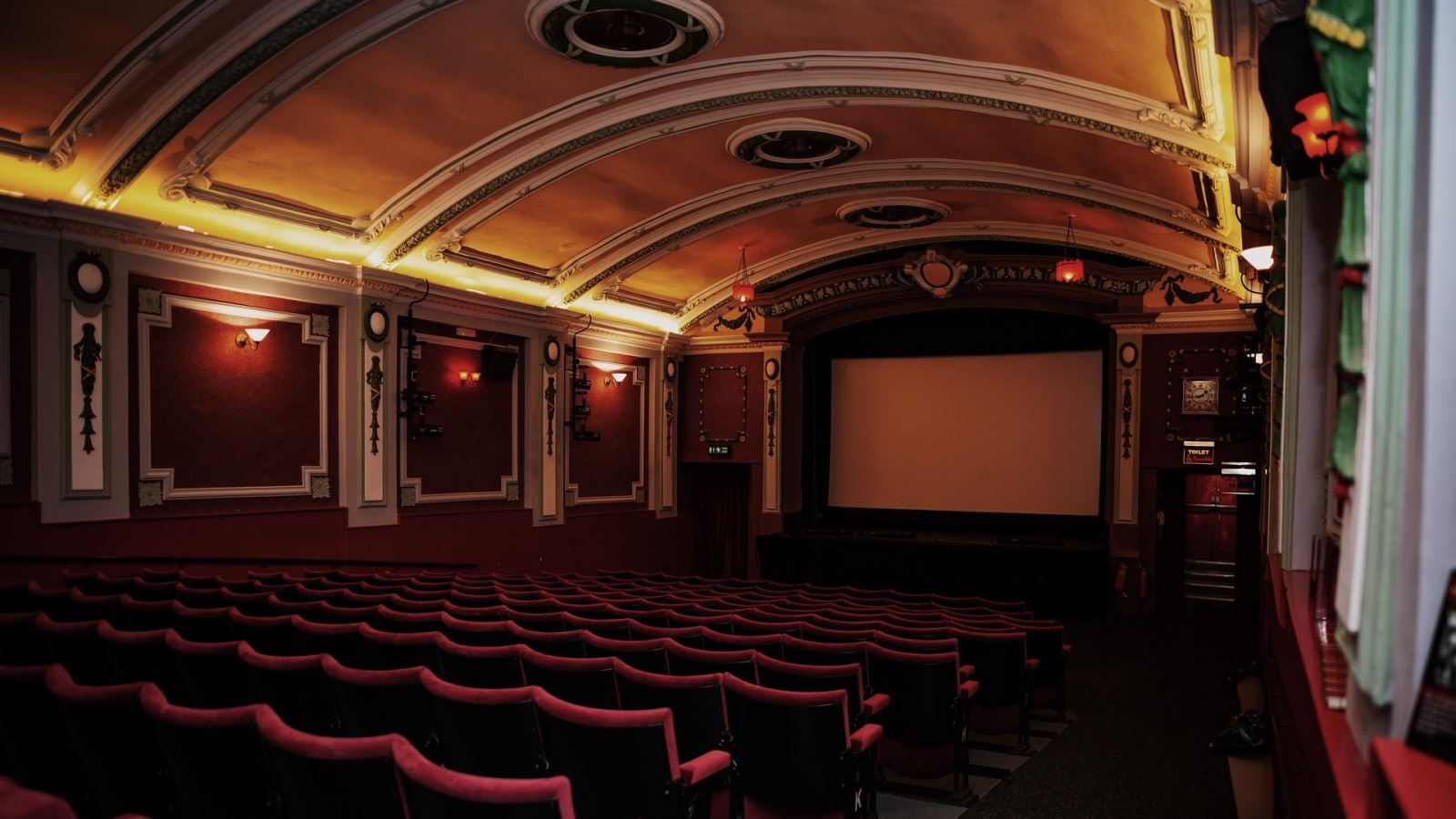 Tour or hire one of the World's Oldest Cinemas

Tour one of the world's oldest and least altered cinemas in historic Harwich, Electric Palace. Discover what a trip to the pictures was like back in 1911, without special effects and even sound as the original silent screen is uncovered. Your guide will reveal what it was really like on the film set of latest Downton Abbey blockbuster and see for yourself why actor Clive Owen chooses to watch films here. Tours free of charge by prior appointment. Why not book a private screening; sit back in one of the plush red seats and enjoy a glass of wine while watching your film of choice. From £200. Only 1 hour 20 min from London by train. If you'd prefer to walk home, why not stay at The Pier Hotel nearby.
---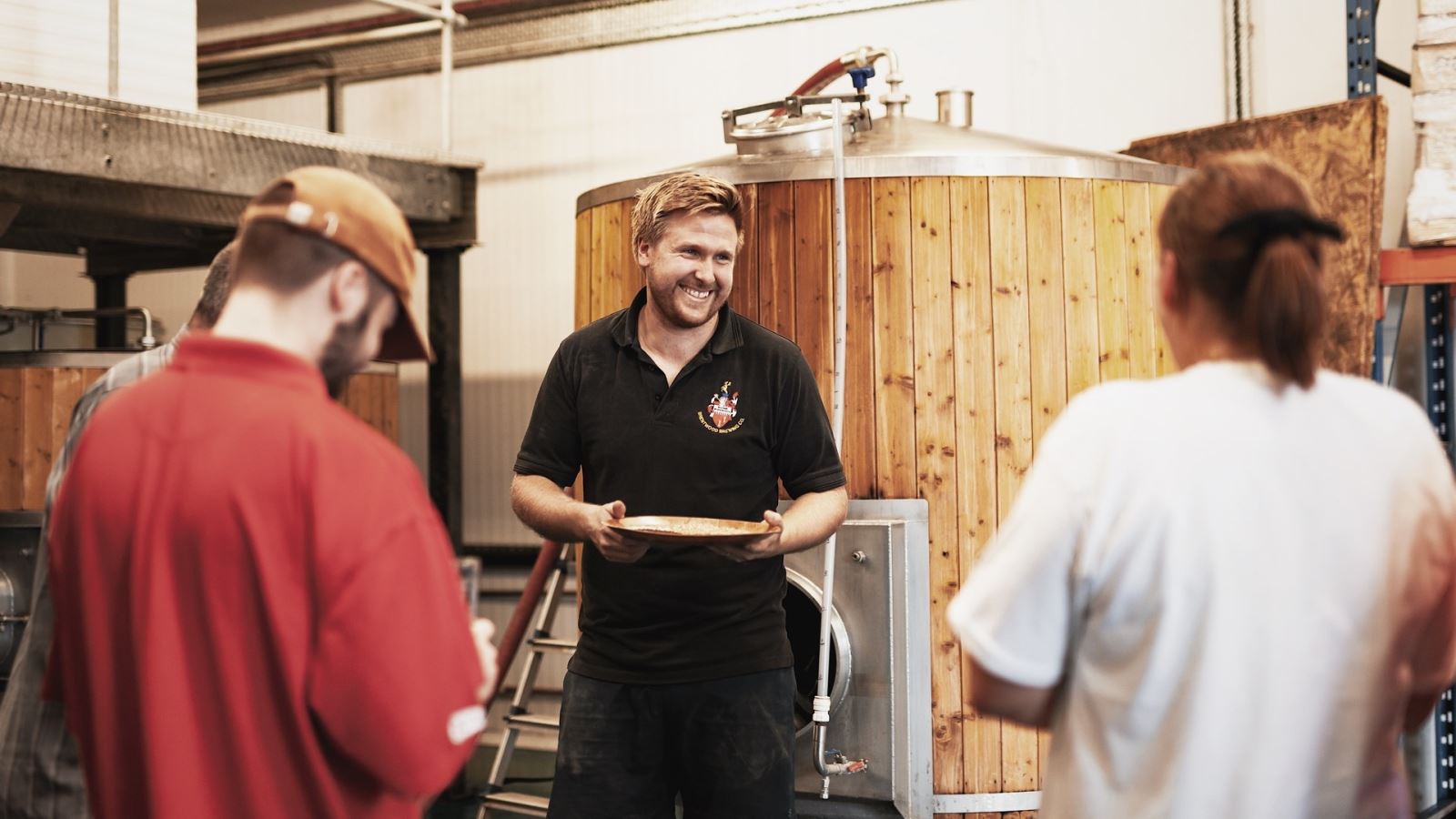 Brew your own Beer

Beer has been brewed at the Brentwood Brewing Company since 1700. Get stuck in and make your very own beer, learning about the brewing process along the way. One week later, your beer creation will be delivered to your door for you to relish. All the beer produced here is gluten free. £119pp (includes light lunch). 8-5 Tuesdays and Thursdays, max. 4 people. 35 min train from London, 10 min drive from Brentwood train station.
---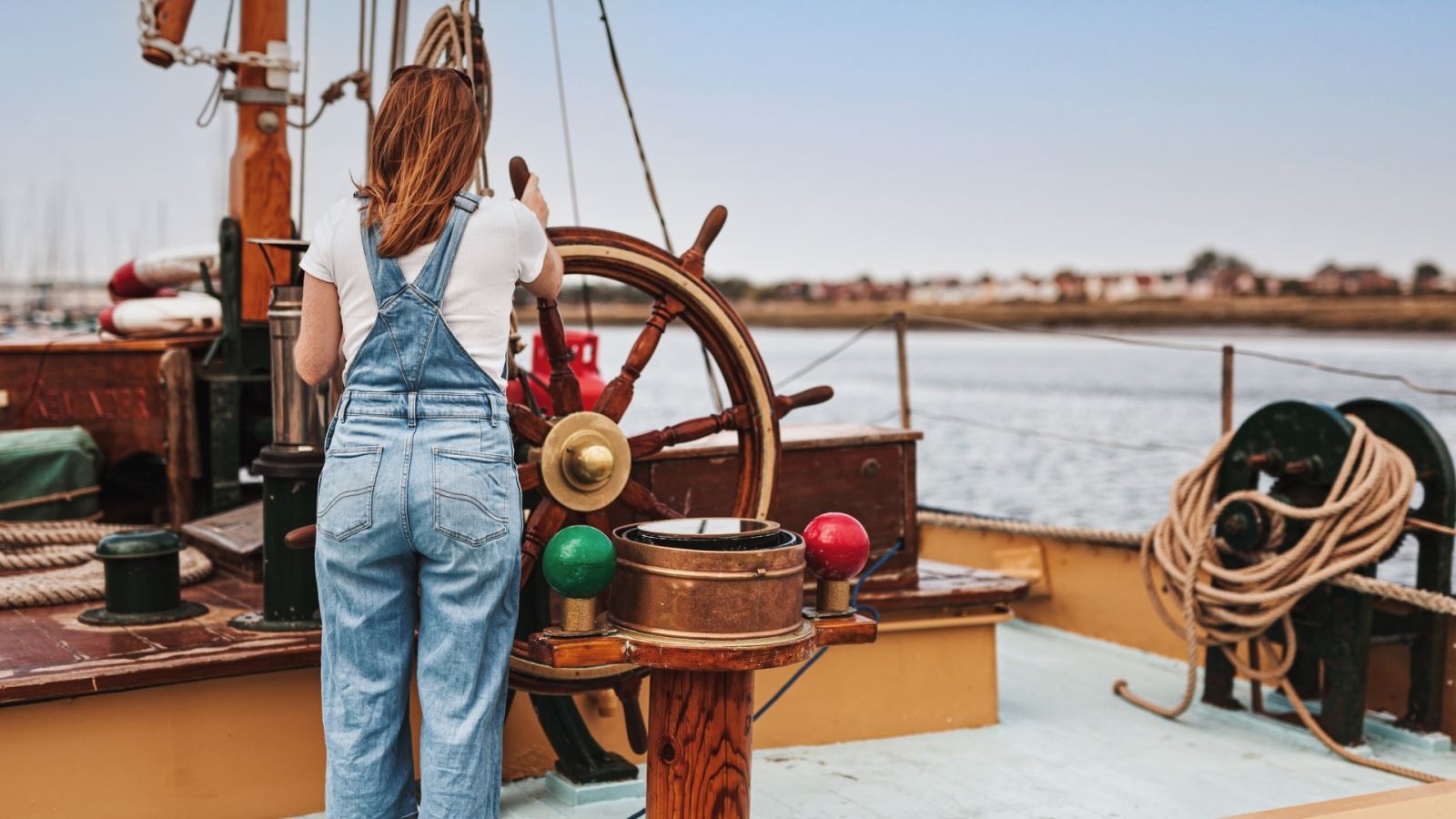 Sail a Thames Sailing Barge
Leave life ashore as you explore the secret waters of the Essex Coast with Topsail Charters, from beautiful creeks to the 350-mile coastline under huge brown sails. Take the wheel or relax on deck while the experienced crew do the hard work! From £825 per day, self-catering, max 12 guests. Or choose a private hire cruise with bird watching, food, music, sunset and more! 40 min direct train from London, 15 min drive from Hatfield Peverel train station.
If you liked this blog, follow us on Instagram @visitessex for lots more #SecretEssex ideas.
Related
0 Comments