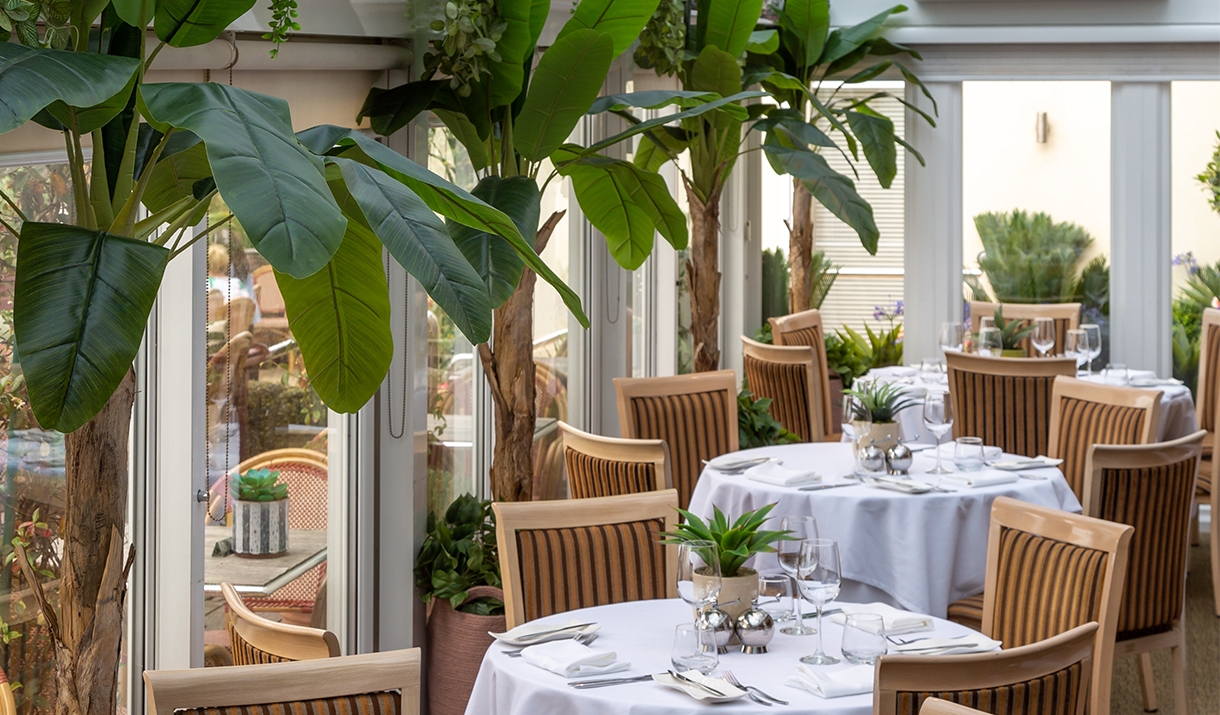 About
If you want to enjoy an incredible, memorable meal, then head to The Roslin
Beach, where you can have a great dining experience in a stunning location.

Located at the heart of the Roslin Beach Hotel, this exceptional restaurant offers its
diners a winning combination - great food and a truly amazing panoramic view of the Estuary.

In terms of cuisine, time and thought has gone into creating menus that offers a cosmopolitan touch to the best of English cuisine, with the freshest local ingredients used wherever possible to help ensure the highest quality
at all times.

As well as the restaurant, there is also a relaxed lounge and bar, and a glorious terrace, where al fresco dining adds another dimension to the culinary experience.

Whether you're there for breakfast, lunch, afternoon tea, dinner or just a drink and a light snack on the terrace, The Roslin Beach offers great food and a warm, welcoming atmosphere.
Book Tickets
Map & Directions