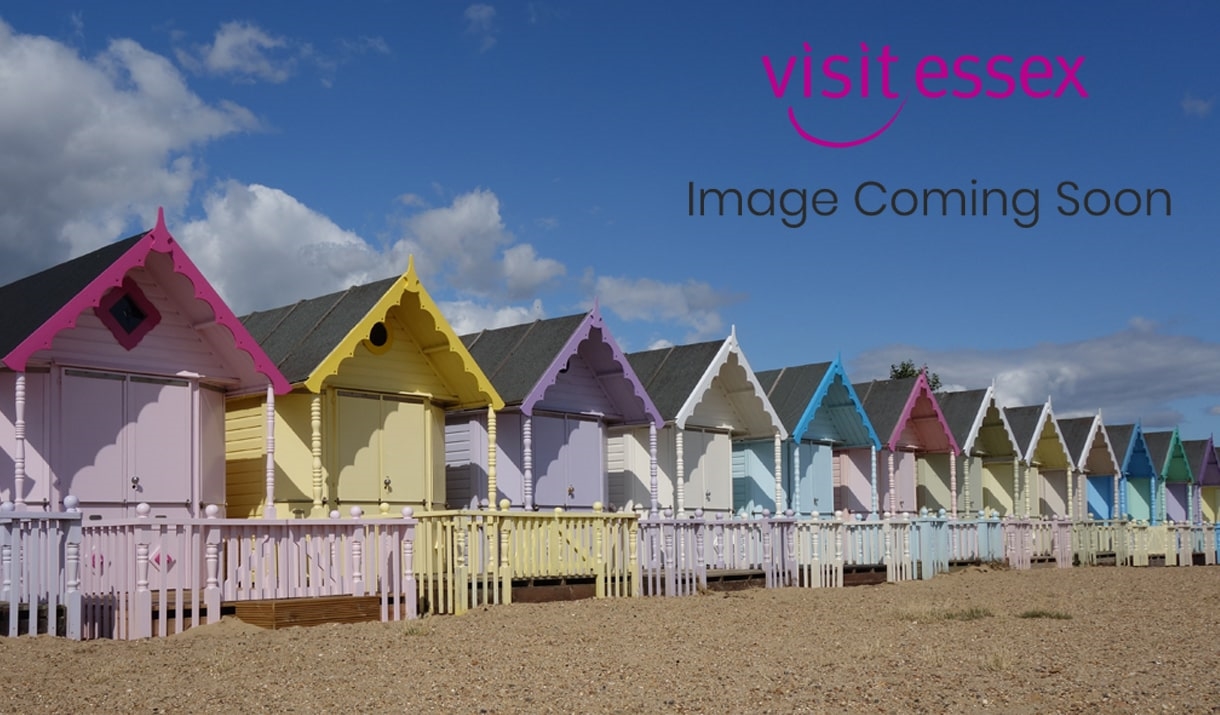 About
The National Jazz Archive holds the UK's finest collection of written, printed and visual material on jazz, blues and related music, from the 1920s to the present day.

Founded in 1988 by trumpeter Digby Fairweather, the Archive's vision is to ensure that the rich tangible cultural heritage of jazz is safeguarded for future generations of enthusiasts, professionals and researchers.

The Archive programmes a range of concerts and talks throughout the year, and welcomes visits from researchers and jazz fans to its home in Loughton.