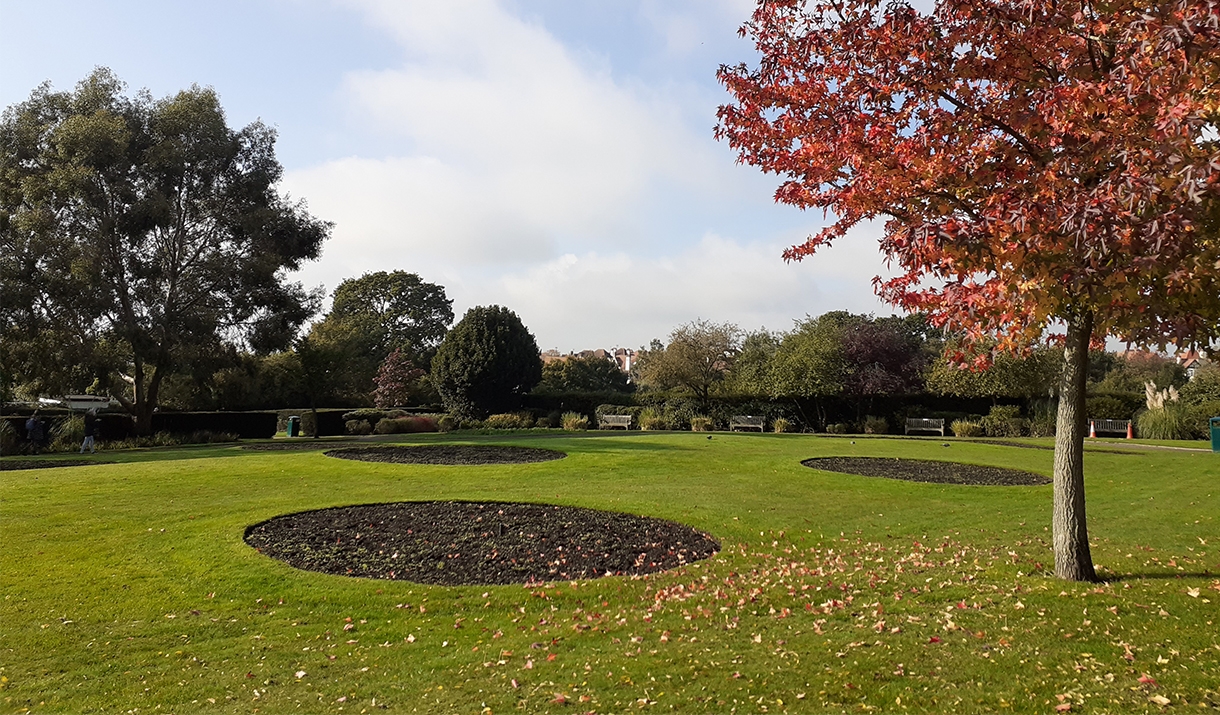 About
NetPark is the first digital art park in the world. It's an exciting initiative developed by Metal and partners Calvium and the University of Brighton to create an added visitor attraction to the usual stroll in Chalkwell Park, Southend-on-Sea.
NetPark is open all year round and you can use our free wifi in the park to download and use the NetPark apps.
METAL provide innovative, multi-disciplinary residency space for artists from the UK and overseas in Southend on Sea at Chalkwell Hall.
Book Tickets