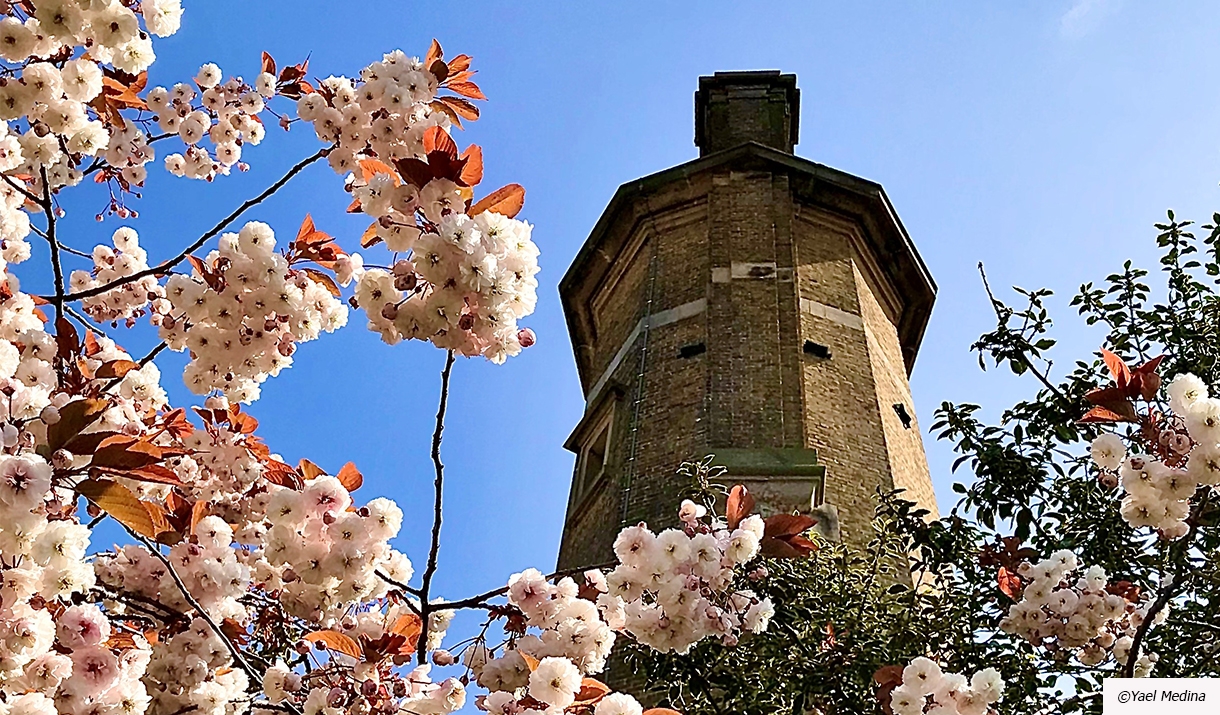 About
The High Lighthouse is 150 yards from the Low Lighthouse (Maritime Museum) and was leading lights for the channel into Harwich Harbour, until 1863.
The Lighthouse is 90 feet high and has 100 steps to the top where you can experience stunning views over the Harbour and Town. It is also the end point of the Essex Way.
Various exhibitions are housed during the summer months.
Book Tickets