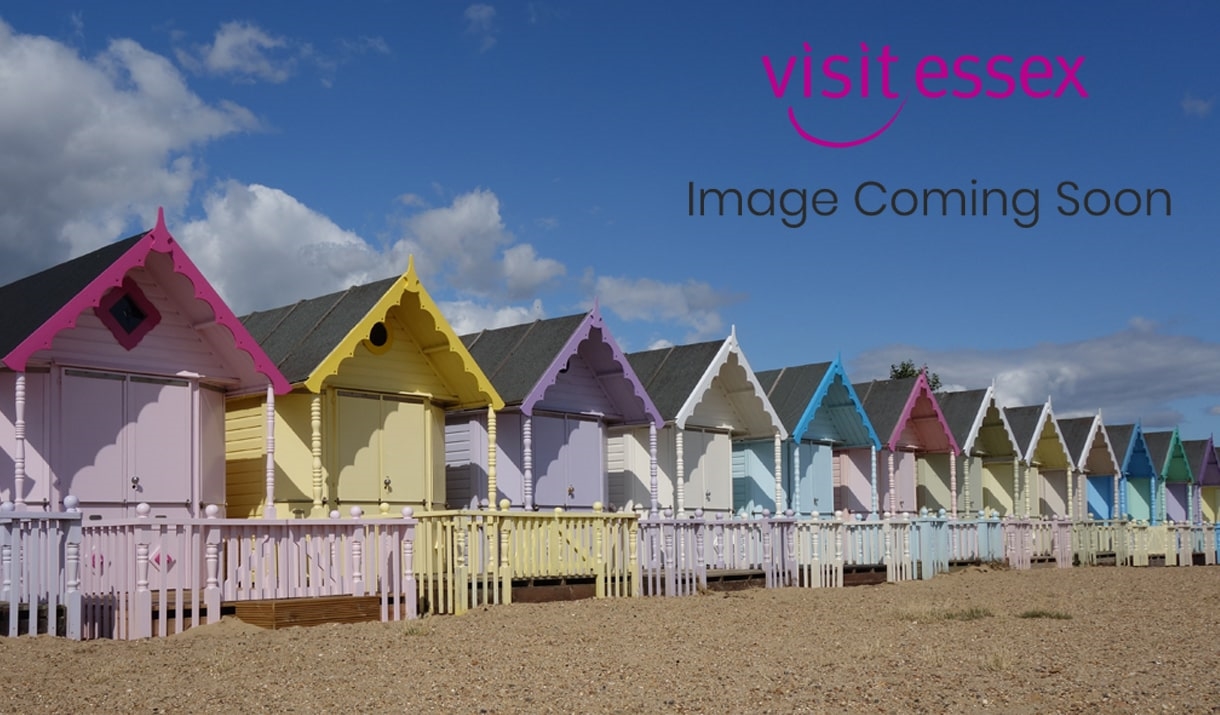 About
Alec's Restaurant Bar & Grill, Navestock Side is owned by restauranteur Alec Smith, formerly of Smiths Brasserie and Chariot Restaurant Group.

Alec's Restaurant Bar & Grill sets out to provide simple, quality fresh food. Although predominantly a seafood restaurant serving the finest fish and shellfish, mouth-watering meat dishes add to this impressive menu.

Produce is purchased daily from Billingsgate and Spitalfields Markets and specials reflect seasonal availability.