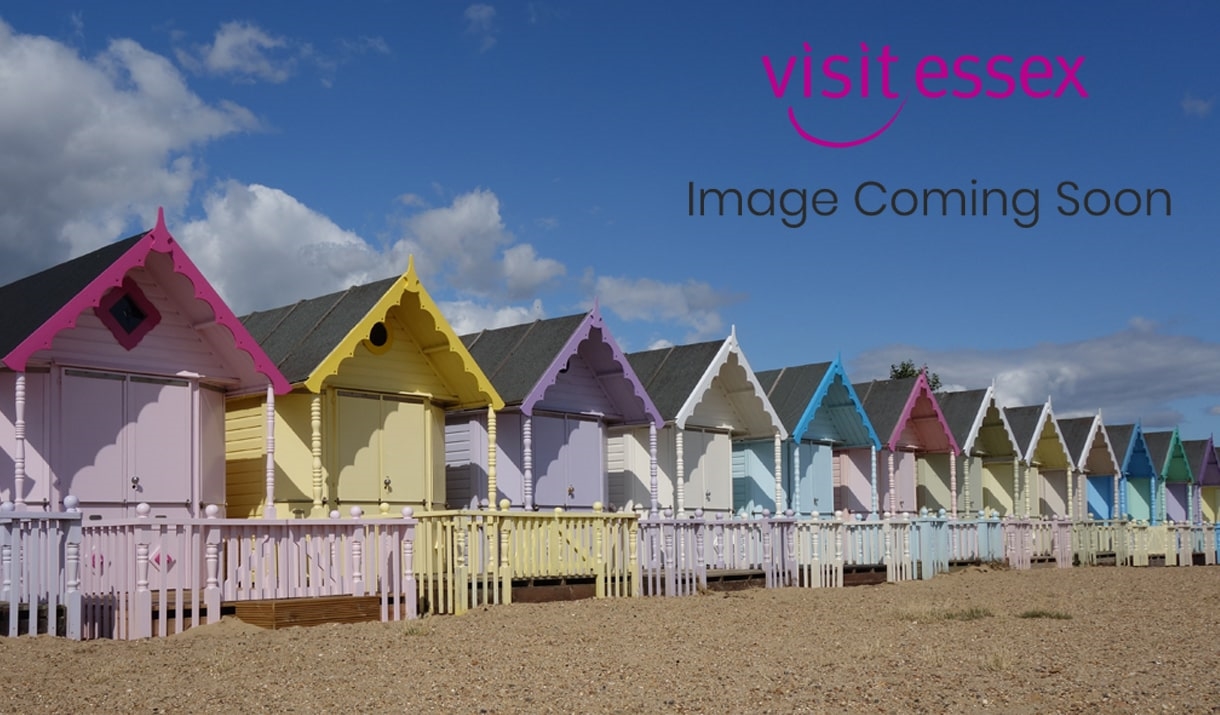 About
Situated in the rolling countryside of the Roach Valley at the south of the District, the 200 acre beautiful wildlife park continues to mature, providing unique recreational facilities for residents and visitors to the area. The woodland, lake, open grassland and network of connecting paths and bridleways also provide habitat for a huge range of animals and plants.

The park lies in some of the most beautiful countryside in South Essex and makes the most of an exceptional rolling setting to create a mix of open grassland and woodland a habitat for many plant and animal species. Her Royal Highness, Princess Anne, visited the newly created park in 2003 to celebrate the completion of the first stage in this major project.

The first phase of creating the park has been completed, with the planting of 28,000 trees. These trees are all native and include the hornbeam, oak and ash. To celebrate the 200th anniversary of the Battle of Trafalgar, an avenue of 200 oak trees was planted in the park.

The park is taking shape out of a vision of turning an area of farmland into a public open space where everyone can enjoy all that the countryside has to offer. There are numerous public rights of way for walkers, cyclists and horse riders to enjoy. Three areas of open grassland have been established with various types of grasses including Cocksfoot, Timothy and Yorkshire Fog. These will be mown to create species-rich meadows.
Facilities
Catering
Parking
TripAdvisor
Map & Directions
Road Directions
A 30 space car park is situated at the Eastern entrance to the country park off of Cherry Orchard Way (B1013), Rochford. This car park is open 24hrs a day, 365 days a year and has a 2m height restriction barrier.
Alternative parking can be found at the following:
Grove Road Playing Fields, Grove Road, Rayleigh
The car park is open 24hrs a day, 365 days a year.
Edwards Hall Park, Bosworth Road, Eastwood
The car park is open during park opening hours. Check with Southend Borough Council for more information.
Gusted Hall Lane, Hawkwell
There is a small privately owned car park at the end of the lane with limited parking. No parking is allowed on any part of Blatches Chase or within the park itself.
The nearest railway station is Rochford, which is 1 mile away.