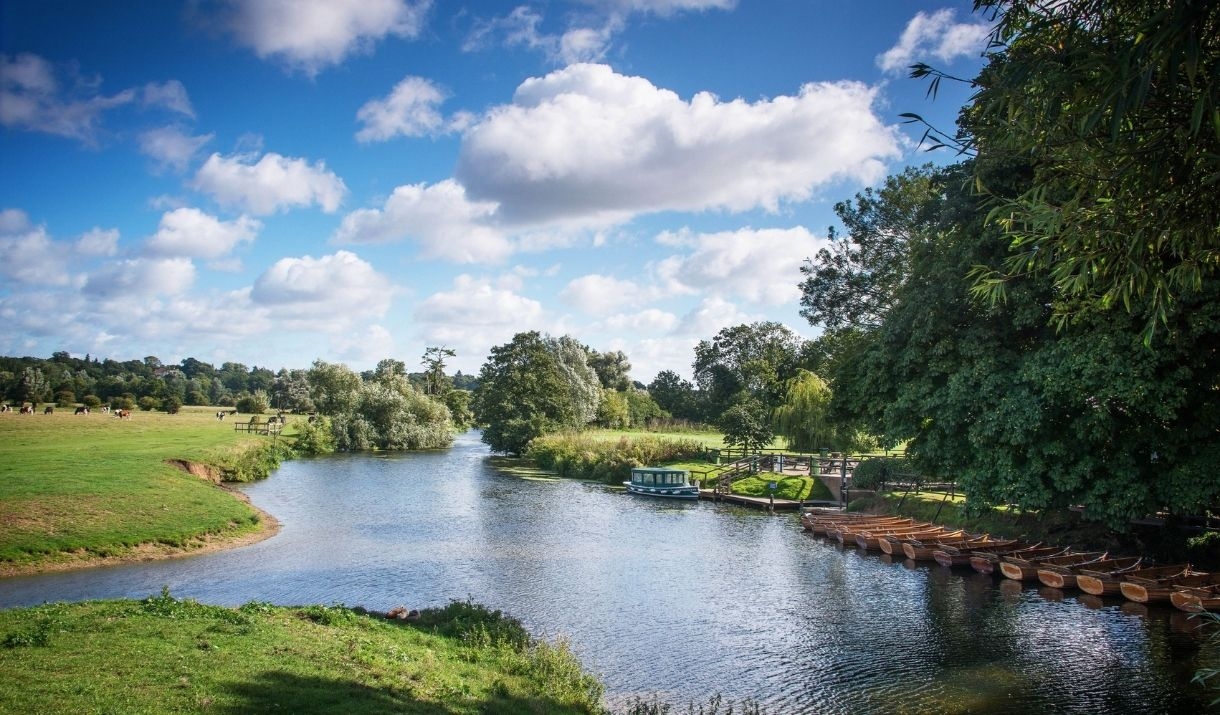 About
Experience Essex in style with your own Blue Badge Guide with private licensed driver and luxury vehicle and follow the Essex trail of the 17th Century Mayflower uncovering along the way the story of the Captain, the pilgrims, and a witch-hunt!
Immerse yourself in exceptional Essex and discover its connections with the Mayflower ship from a seafaring town, to the biggest witch hunt in England, to life in a quintissential village in the heart of Constble Country.
From your meeting point we travel to Harwich for a guided tour of the East Coast town famous for its association with the Mayflower. It is believed the ship was built here, and it is known that the Captain, Christopher Jones, lived and married here. Your Guide will show you historic Harwich and you can get a feel of life here in the early 17th Century.
Your tour will then transport you along the Stour Valley to the reign of terror that happened in the middle of the 17th Century, as Matthew Hopkins, self-styled Witchfinder General began his hunt for 'witches'. it all started in this part of Essex and you will see Mistley and Manningtree famous for their connections with Hopkins. Hear tales of the techniques he used to discover witches (which were even used at the American witch trials in Salem) and hear how many people ended up being hanged in this country for the crime of allegedly being a 'witch'.
Finish in Dedham a beautiful town on the banks of the River Stour, renowned for its connections to the artist John Constable, but also the former home of some of the 17th Century adventurers who travelled to the New Worlds with the pilgrims and pioneers.
Half day tour of approx 4.5 hours. Return to meeting point, OR take an optional extra to travel further into Constable Country. (Price on application)
Book Tickets