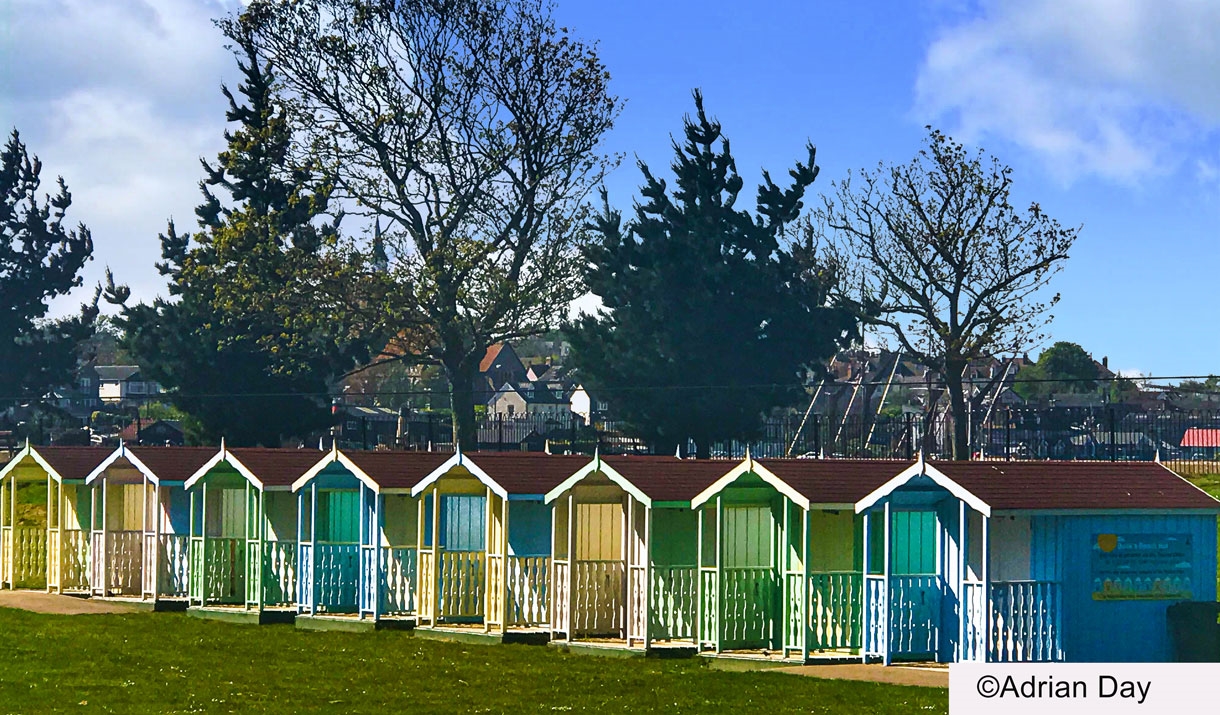 About
Named after birds found in the Maldon District. The beach huts in Promenade Park make for an excellent base for the day and come equipped with a cupboard, deckchairs, internal lighting, electrical outlets as well as disabled access in the Kingfisher and Swan beach huts.
The beach huts are close to the popular Splash Park and Valley Play Area as well as being a short walk to the town of Maldon.
The beach huts can be hired for the day and are inspected and cleaned each morning prior to the booking to ensure that they are ready for your arrival.
Frequently Asked Questions:
What time do you open?
We open at 10am every day unless we are forced to close due to maintenance or staffing issues, bad weather, and emergencies.
What time do you close?
We close at 5pm every day.
How much does it cost?
Beach Huts cost from £55 to hire per day.
I need to speak to someone about my booking?
Please contact the team by email at splashpark@maldon.gov.uk.
Where can I park?
Pay and Display parking (which includes disabled parking) is available in Promenade Park. Details for these can be found at Parking - Visit Maldon (visitmaldondistrict.co.uk).
Are there toilets on site?
Yes, there are public toilets (including disabled access toilets) next to the Petting Zoo.
What is your clothing policy?
Due to the proximity of the children's play area and Splash Park, we kindly ask visitors to avoid wearing any offensive or upsetting items of clothing.
Can I take photos?
Yes, you can take photos of your friends and family. If you see someone taking photos who you suspect is behaving inappropriately, please speak to a member of staff or call Essex Police on 101.
Can I bring my dog / pet?
No, dogs and pets are not allowed within the fenced area of the Valley Play Area, Splash Park and Beach Huts at any time, except for service animals such as guide dogs.
Are the Beach Huts accessible for those with disabilities?
Yes, the Beach Huts at either end have step-free access.
Is there a fresh water supply on site?
Yes, there is a tap behind the Beach Huts which provides a fresh water supply for visitors.
Can I take food or drink into the Beach Hut?
Yes, please ensure that you do not leave any rubbish in the Beach Hut on departure.
Are there Tea/Coffee making facilities?
No, you will need to bring your own kettle, cups and tea/coffee etc.
Book Tickets
TripAdvisor
Map & Directions