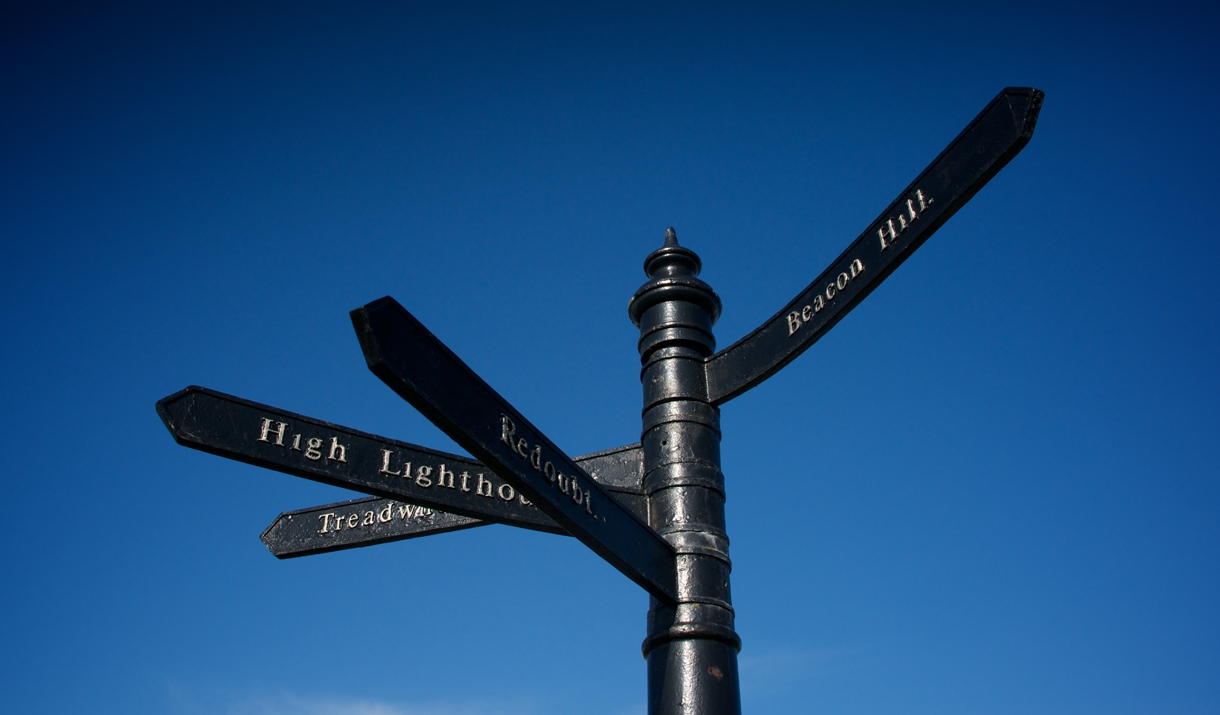 About
The maritime town of Harwich stands at the tip of a peninsula in North East Essex commanding the entrance to a magnificent harbour, where the Orwell flows down from Ipswich to meet the waters of the Stour that flows from Constable Country. It is the largest natural harbour between the Thames and Humber and is available at any tide or weather conditions and that is why it has played a vital part in our national history. While Dovercourt (Druvrecourt) is recorded in the Doomsday Book (1086) Harwich is not mentioned before 1196 when it was called Herdwic, Herewyche or Herewic.
The Town was laid down on a typical medieval plan by The Earl of Norfolk who was also Lord of the Manor. He also built a wooden castle on the headland to enforce the collection of harbour dues from ships passing by on their way to Ipswich. The medieval grid systems has hardly changed over the years with its narrow streets running from North to South and even smaller offset lanes (designed to prevent the easterly winter winds blowing directly through the town) running from east to west.
You can still wander along these same streets to take a journey back in time. There are fine views over the busy harbour, especially from The Ha'penny Pier, with vessels of all shapes and sizes constantly moving, from small dinghies, sailing craft, including the graceful sailing barges of yesteryear, freight vessels from the smallest coasters to the largest container ships in the world, Passenger Ferries and not forgetting the large splendid Cruise Ships that pass within 200/300 metres from the Harbours edge.
Forget the traffic and forget the noise. The gently rolling landscape of Essex, sprinkled with rivers and lit by constantly changing East Anglian skies, miles of country lanes, hidden byways, bridleways and public footpaths is best explored by walking or cycling.

Book Tickets
Facilities
Routes
Description of route - Harwich maritime trail
Length of route (miles) - 3
TripAdvisor
Map & Directions
Road Directions
Parking available in Harwich town.
Public Transport Directions
Nearest train station: Harwich station is on the route.