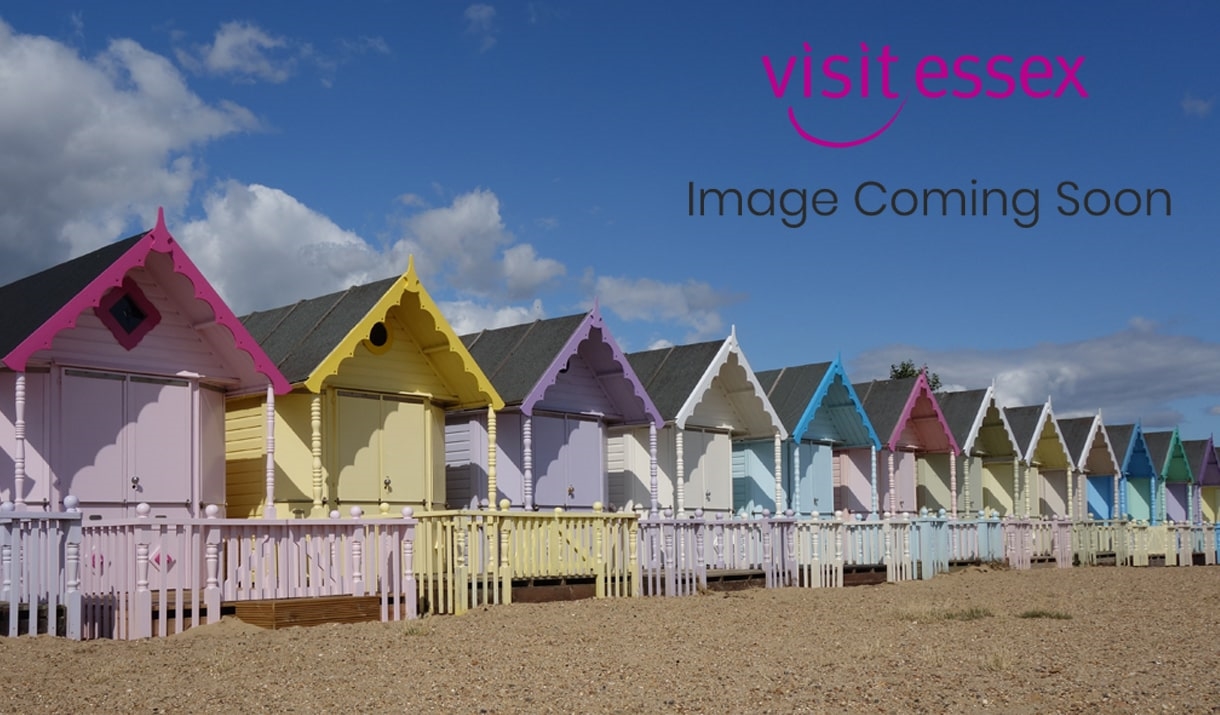 About
We are an independent, volunteer run museum which aims to give visitors an authentic taste of Mersea's unique island heritage. Permanent and changing exhibitions depict the islands history and life from pre Roman times to the present. There is particular emphasis on the maritime industries including fishing, oystering, boat building and sail making.
Facilities for children include a display of old toys and games and activities such as quiz sheets, jigsaws and drawing.
Audio guides are available to visitors without charge. Historic walks take place from the museum from 2.30pm on most Saturdays during the opening season.