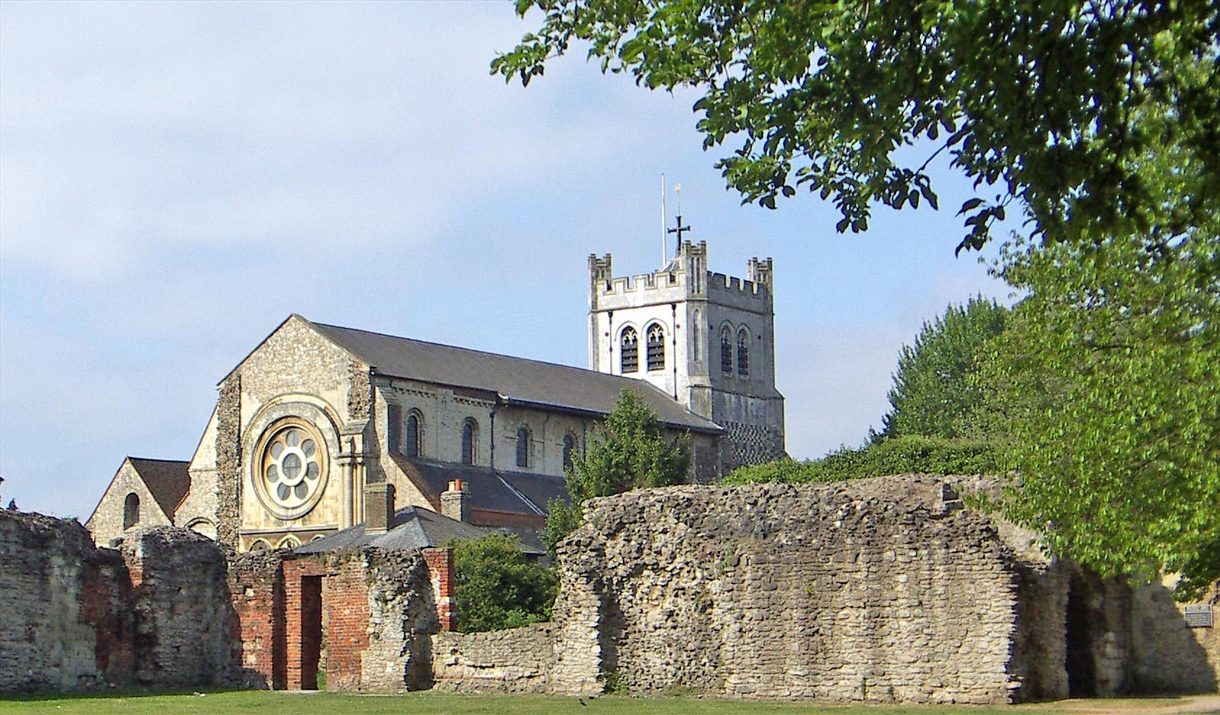 About
From Waltham Abbey Gardens, the route heads north through Cornmill Meadows, returning along Waltons Walk.

For a full route narrative call Lee Valley Regional Park on 08456 770 600 or visit our website www.leevalleypark.org.uk.

Points of Interest: Waltham Abbey Church and Gardens, Dragonfly Sanctuary (dragonflies best seen between May - October), Royal Gunpowder Mills and Hall Marsh Scrape.

Terrain: Surfaced pathways and grassed pathways through Cornmill Meadows, several bridges, narrow kissing gates and a stile.

Toilets: Waltham Abbey town, opposite Abbey Church - 1 minute from route.

Refreshments: Waltham Abbey town centre.
Facilities
Routes
Length of route (miles) - 5
TripAdvisor
Map & Directions