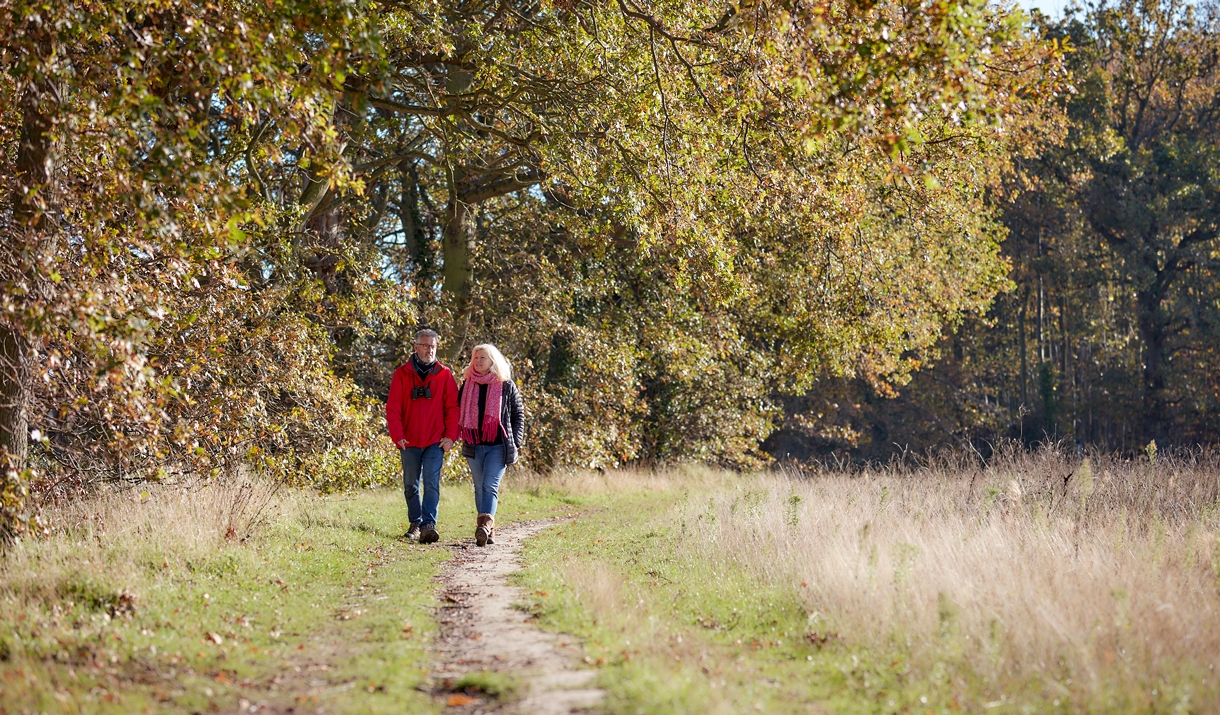 About
A linear route exploring the stunning North Metropolitan and Bowyers Orchid Meadows.
Starting Point Pindar Car Park
Distance 2 miles
From the eastern end of the car park, turn left onto the River Lee Navigation towpath.
Continue north passing under a bridge at Cadmore Lane.
Turn left after the bridge and then right, along the pathway parallel to the towpath.
Turn left through the kissing gate and onto the boardwalk into the North Metropolitan Orchid Meadow.
Continue along the boardwalk, exiting the meadow through another kissing gate.
Turn right along the pathway and retrace your steps back to Pindar car park.
Proceed through the car park and exit from the south entrance in the middle of the car park, by the Orchid Information Panel and proceed along the pathway.
Turn left proceeding south, alongside the Small River Lee on your right, into Turnershill Marsh.
Turn right over the wooden bridge, continuing in a southerly direction, bearing to the left.
At the north end of Bowyers Water, turn right.
The entrance to the boardwalk overlooking Bowyers Orchid Meadow is on the left.
Retrace your steps back to Pindar car park.

Points of Interest: Orchid information panels, Common Twayblade, Early Marsh, Southern Marsh, Common Spotted and Pyramidal Orchids (best seen between late May and mid June).

Terrain: Surfaced pathways, one bridge and boardwalks in orchid areas. Towpath may become muddy.

Toilets: Pindar car park.

Refreshments: Lee Valley Youth Hostel, Cheshunt - 2 minutes from route.
Book Tickets
Facilities
Routes
Length of route (miles) - 2
TripAdvisor
Map & Directions
Road Directions
Parking at Pindar Car Park
Public Transport Directions
Nearest railway station Cheshunt