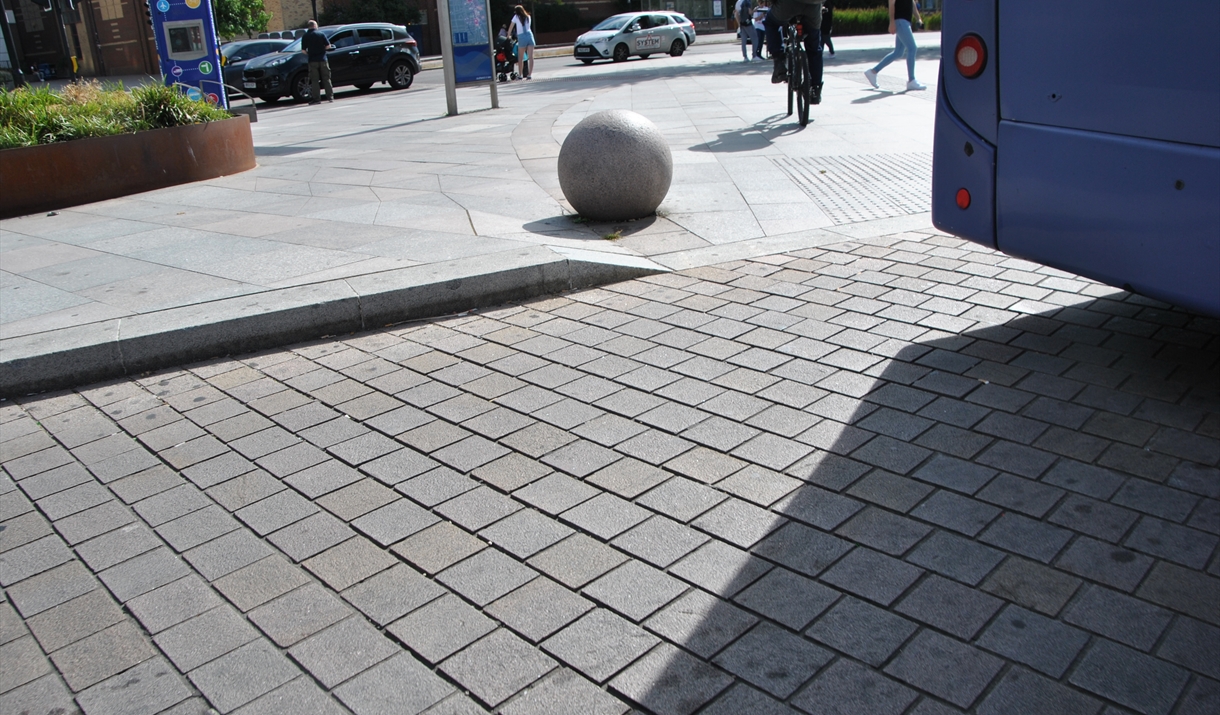 About
This walk offers a gentle family friendly promenade along the sea front with options for returning via train to Southend Central Station when you have walked 2.5 miles to Chalkwell Station or the 4 miles to Leigh-on-Sea Station. From Southend Central Station it is then a short walk back to Southend Victoria Station.
The route from Southend Victoria Station takes you down the high street to the sea front. As you arrive at the tip of Pier Hill you see the town's famours pier stretch off into the distance with the arcades and beach below you. Once down at sea level, follow the wide paved esplanade west and enjoy the original Victorian past time of seaside attractions and people watching as you stroll along.
On reaching the historic fishing town of Old Leigh enjoy this quaint seaside gem. There are seafood stalls and ice creams a plently hre. As you continue through the village you pass the fisherman huts on the way to Leigh-on-Sea Station.
Map & Directions