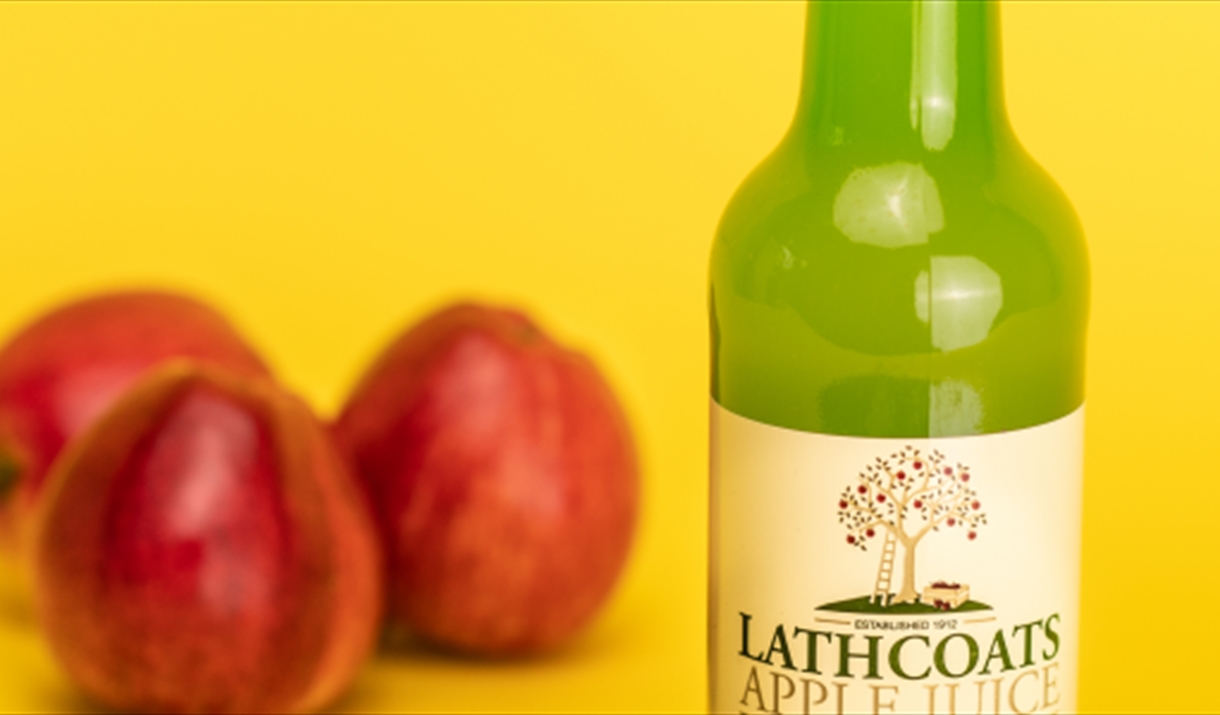 About
A (COVID compliant) Apple Day celebration at Lathcoats Farm. Instead of our usual busy one day event we would like to invite you to our fortnight long Apple Tasting Challenge!
The family-friendly session will allow you to compare varieties and test your taste buds by challenging you to match six apples from our own orchards with the apple juice, made from the same apple
Your booking - £10 per table - includes 6x 330ml bottles of apple juice and 6x apples regardless of the number of people sitting at the table. If you have any left over after tasting you are welcome to take them away. We will also provide a challenge card, pencil and tasting cups.
If you manage to get 6 correct answers you will receive a 1kg voucher for our PYO Apple Orchards where you can pick a number of varieties.