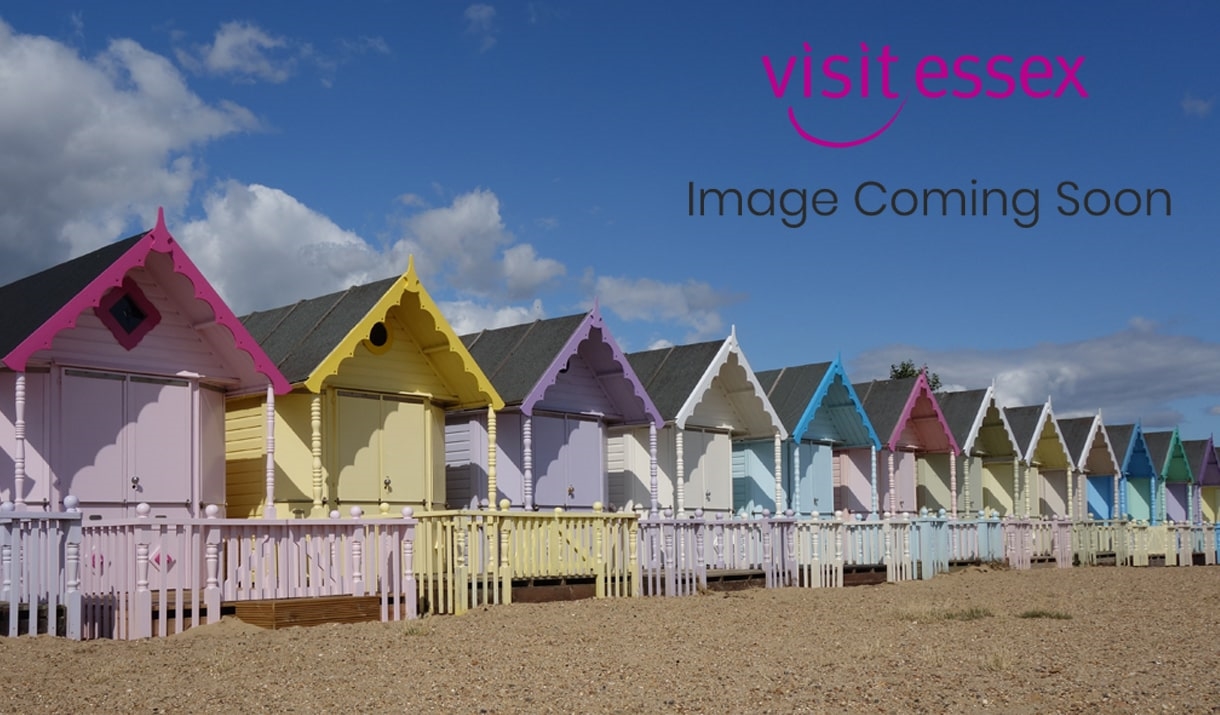 About
COVID UPDATE

The Essex Police Museum is closed to visitors until further notice following Government advice. Virtual Museum: Saturdays, 10am-4pm, Facebook, Twitter, Instagram @epolicemuseum


Displays include Victorian policing, the famous Moat Farm murder and the death of PC Gutteridge. We also have a handling collection of police equipment and activities for children. Throughout the school holidays we hold police themed craft events.
We provide education sessions for KS1 and KS2 children, history or citizenship based.