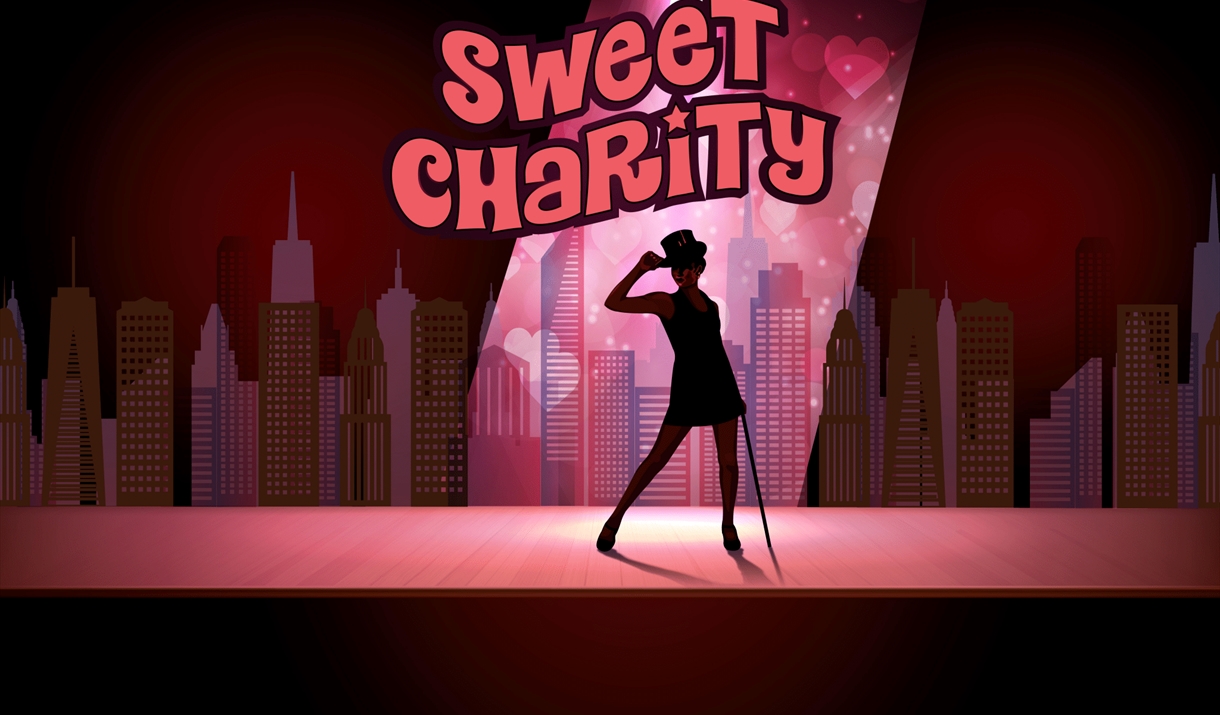 About
Do you wanna have fun?
How's about a few laughs?
I can show you a good time!!
Let me show you a good time!!

Chelmsford's award winning Amateur theatre company CAODS are thrilled to bring this classic musical to Chelmsford in September! 'Sweet Charity' tells the story of Charity Hope Valentine, a down on her luck dance hall hostess at the Fandango Ballroom, hoping to find Mr. Right. Could he be the international movie star, Vittorio, or the claustrophobic accountant, Oscar? We follow her misadventures with some of the most iconic showstoppers ('Big Spender', 'If My Friends Could See Me Now', 'Rich Man's Frug', 'Rhythm of Life') in Broadway history! Performances at 19:30 Tuesday - Saturday, with a Saturday matinee at 15:00.
Book Tickets
Map & Directions