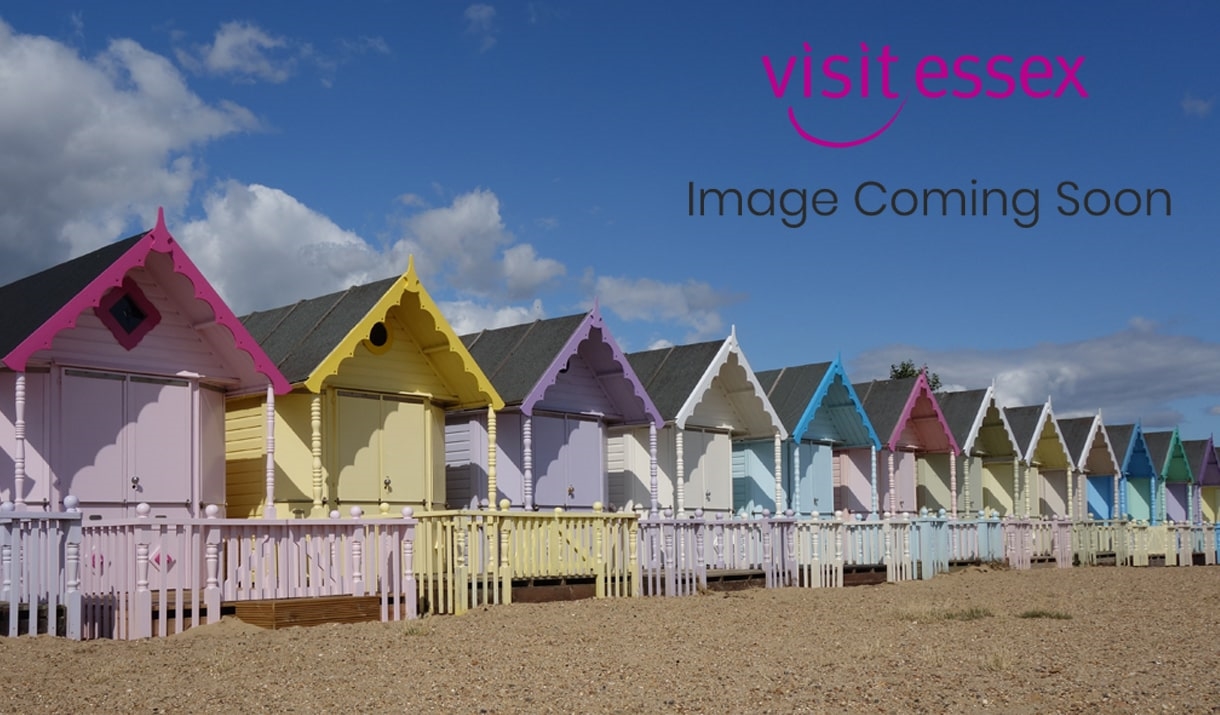 About
Located just north of the High Street and includes: Maidenburgh Street, West Stockwell Street, East Stockwell Street, Stockwell Street, St Helen's Lane, Northgate Street and Nunn's Road. It was the 16th century home to Flemish Protestant refugees fleeing religious persecution having been defeated in a rebellion against Catholic Spain. The houses pre-date the Dutch arrival and was formerly inhabited by the Jewish community and other immigrants. Today it is a quiet residential area just off the High Street. The Dutch Quarter fell into a state of decay during the early 20th century and received a Civic Trust Building award after being regenerated during the 1970s.
Guide Prices
Can be viewed from the public footpaths
TripAdvisor
Map & Directions
Road Directions
Accessible by Public Transport: Colchester Town station is 0 miles away.