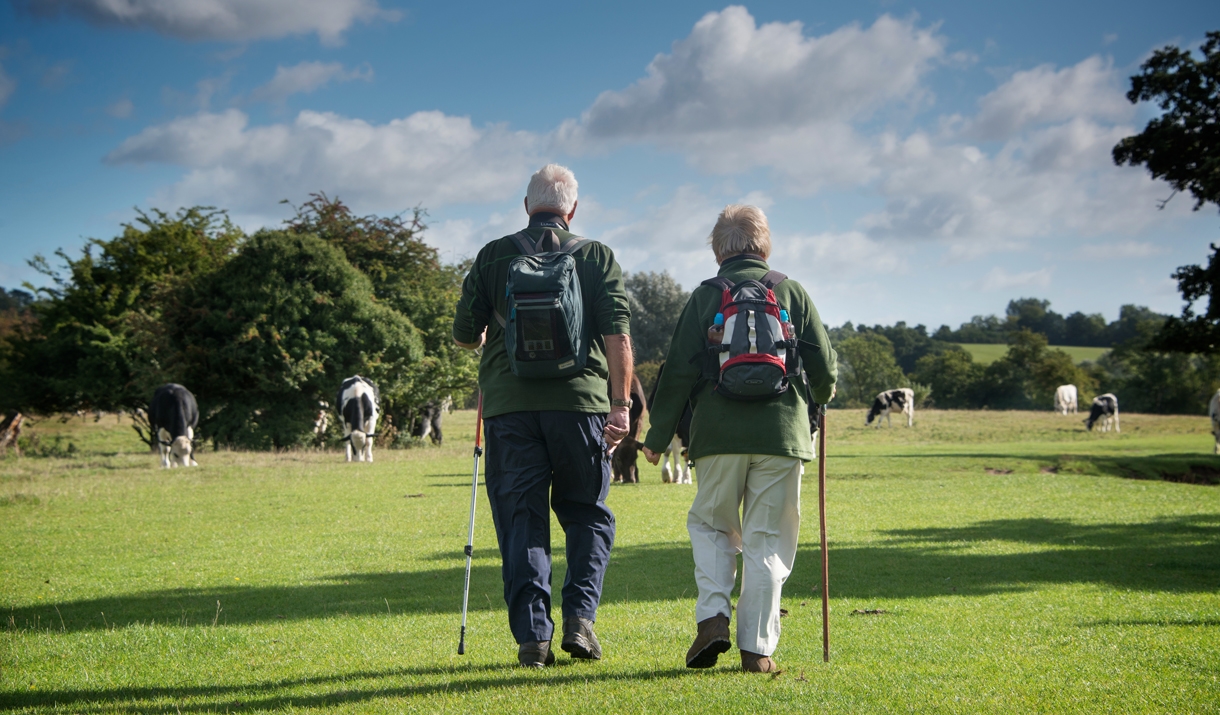 About
The characteristic lowland English landscape immortalised and made world-famous by artists such as Constable and Gainsborough is still instantly recognisable today.
The route from Manningtree to Flatford and back is approximately 4 miles in total. The optional additional route on to the neighbouring village of Dedham adds a further 3 miles. The route is easily navigable, occupying predominantly flat grass and gravel paths, with occasional very moderate slopes. After particularly wet weather, parts of the route may be slightly muddy and care should, of course, always be taken on the riverside sections of the route.

Starting at Manningtree Station, this short, easily navigable route takes you deep into the heart of Constable Country, via Flatford and for those wanting a further taste, the walk can be continued into nearby Dedham and East Bergholt. These charming, quintessential English villages have changed little since Constable's time, but do now offer a tempting array of shops, places to visit and eateries to whet every appetite. Why not take a rowing boat out for a lazy afternoon basking on the river…

Exit Manningtree station, turn right down the car park ramp and at the bottom of the ramp,turn left onto a short grassy footpath. Immediately turn right onto the main track - signposted to Flatford. Continue along this main track before turning right underneath the Railway Bridge.

The charming hamlet of Flatford was the inspiration for some of Constable's most famous works including "The Mill Stream", "Boat-Building" and "The White Horse". Next to Flatford Mill, home of The Field Studies Council Field Centre, is Willy Lott's House and the site of one of Constable's best known paintings - "The Hay Wain". Following the riverside footpath past the lock and over the bridge, to the right is National Trust Bridge Cottage. Here you can discover more about the artist, John Constable, in a fascinating exhibition about his life and works, or why not relax with a well-earned cream tea by the river in the National Trust Tea Room next door to Bridge Cottage? Rowing boats can be hired at Flatford, or later on from Dedham.
Book Tickets
Map & Directions
Public Transport Directions
Manningtree Station