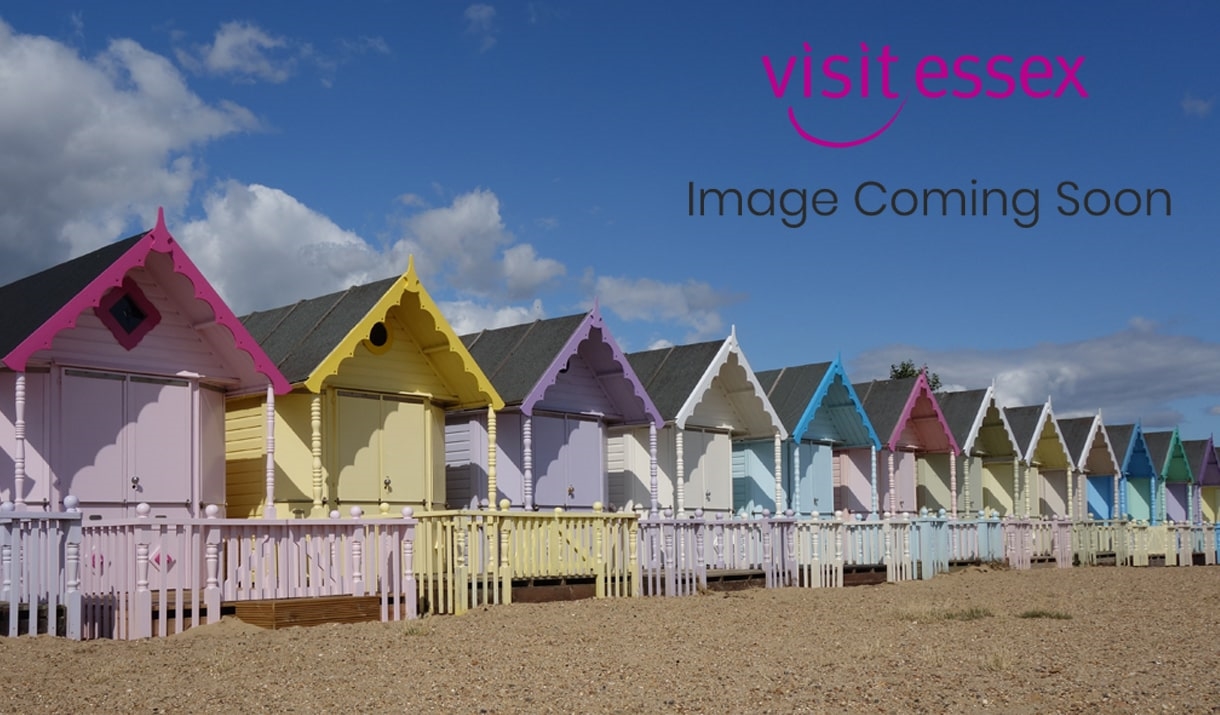 About
Three centuries of fascinating toys, costume and decorative arts displayed in an attractive Georgian town house from 1718. Parkland children's play area, shop, sensory garden. Free entry.

An important part of Colchester's rich history will now be opened up for more people to enjoy, as Hollytrees Museum in Colchester launches a new Clock gallery.

Some of the collection of clocks and watches were previously on display at Tymperleys museum and it is extremely important that the collection continues to be seen and the display in Hollytrees Museum, aptly named 'The Bernard Mason Gallery', has been created to do this.

The significance of this fascinating collection is that it is so comprehensive, including examples by almost all the clockmakers who had businesses in the town.

The clocks and watches on display at Hollytrees Museum range in period from the mid 17th century through to the mid 19th century. The display includes the first clock Bernard Mason bought, a range of long case clocks and also some of the earlier lantern clocks, made by makers such as William Bacon, John Smorthwait and Nathaniel Hedge. A section of the display is devoted to the Hedge family specifically.

Many of the long case clocks still tick, although they might not all tell the right time! Visitors to the museum can be guaranteed to hear clocks chiming. One clock, by Gooday Proctor, is particularly musical with six bells which chime every quarter hour.
Facilities
Accessibility
Groups
Education/study area
Facilities for educational visits
Property Facilities
TripAdvisor
Map & Directions
Road Directions
Hollytrees Museum is situated in the Castle Park, just off Colchester High Street.