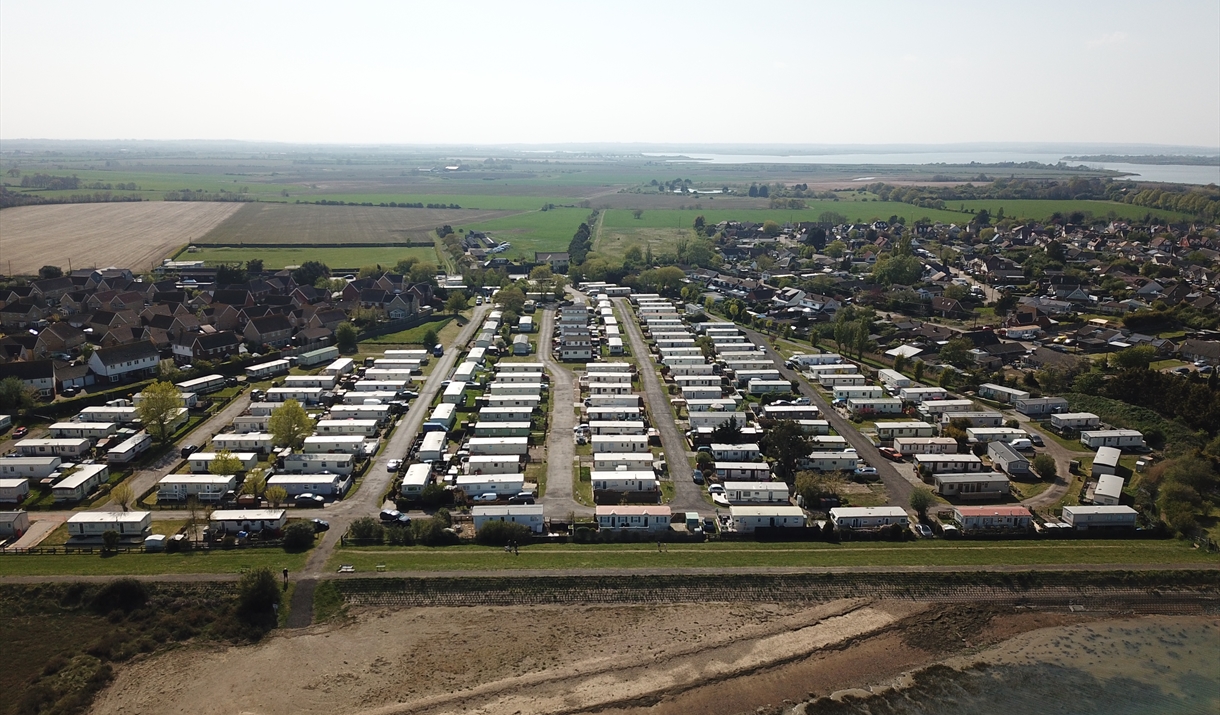 About
This quiet, family owned (70+years), family focused, Quality Graded, David Bellamy Bronze Award Park is situated on the banks of the River Blackwater and there is no noisy letting here, only the noise of people relaxing and unwinding from work and enjoying themselves.
Facilities include an adventure play area, a telephone and a launching ramp on our private beach for all water craft. The St Lawrence Inn encompasses a superb restaurant, where there is a full and varied menu. Locally there is a general store.
Our highly trained and dedicated staff will do their best to make your time with us a memorable experience. We have a number of pitches available for new Holiday Homes; ask Mick our Sales Manager for details of various buying packages.
Water is our main attraction sailing, angling, windsurfing and water-skiing. Golf is available from Burnham Golf Course or the 3 Rivers Golf and Country Club. For ornithologists Brent Geese, Black Crested Seagulls, Terns, and a number of various waders inhabit this SSSI, Ramsar site.
Alternatively you can laze alongside your luxury caravan or stroll along miles of sea walls and country walks, visit St Peters on the Wall, the oldest church in England at Bradwell, or the site of the Battle of Maldon, which is nearby.

Facilities for children: Highchairs available, Indoor play area - Children's room, Outdoor play area
Beach with Boat launching ramp