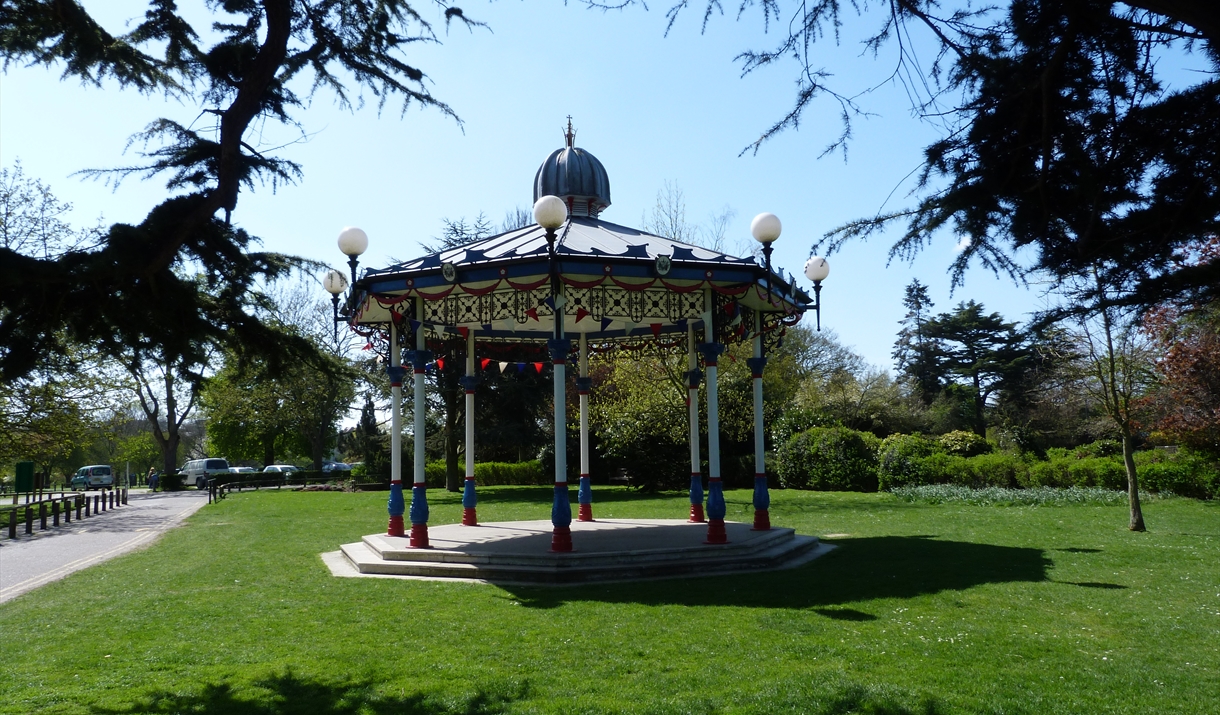 About
Southend Bandstand in Priory Park.

Come along to Southend Bandstand this summer and enjoy this fabulous opportunity to hear a great variety of music performed by many talented local performers.

Admission is free and all events take place between 3pm and 5pm. Although a limited number of seats will be provided, members of the public are welcome to bring their own seating.

There is Limited Parking in the Park.
Book Tickets
Map & Directions