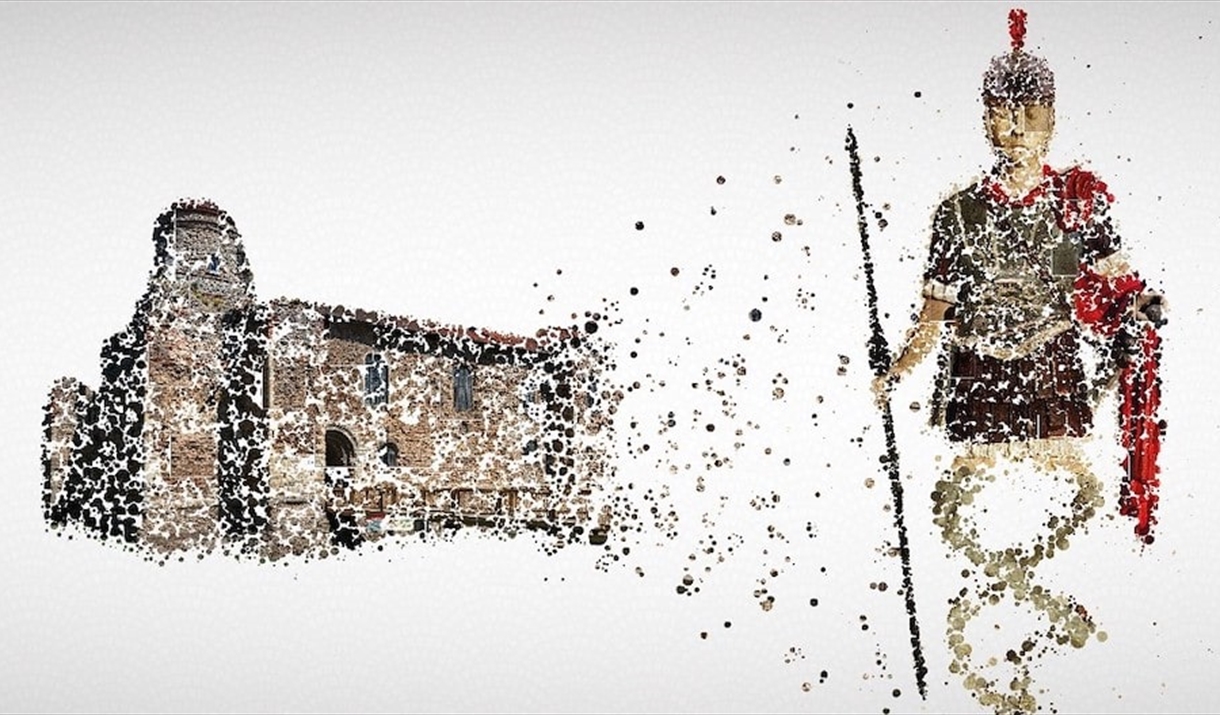 About
Take a trip to Colchester Castle Museum and discover more about Colchester's Roman past in their brand new exhibition - Decoding the Roman Dead. Uncover the stories surrounding those who lived and died here almost 2000 years ago!
This family-friendly exhibition, will showcase the findings of new, cutting-edge research undertaken in partnership with the University of Reading during 2021.
Decoding the Roman Dead has been made possible thanks to the support of Arts Council England.
Entry is included as part of Castle admission.
How To Book
For your safety and comfort, we are asking visitors to book a ticket in advance for a timed entry to visit Colchester Castle.
You will be able to book your visit up to 14 days in advance by calling our booking line on 01206 282939 between the hours of 10am – 4.30pm (11am – 4.30pm on Sundays)
Book Tickets