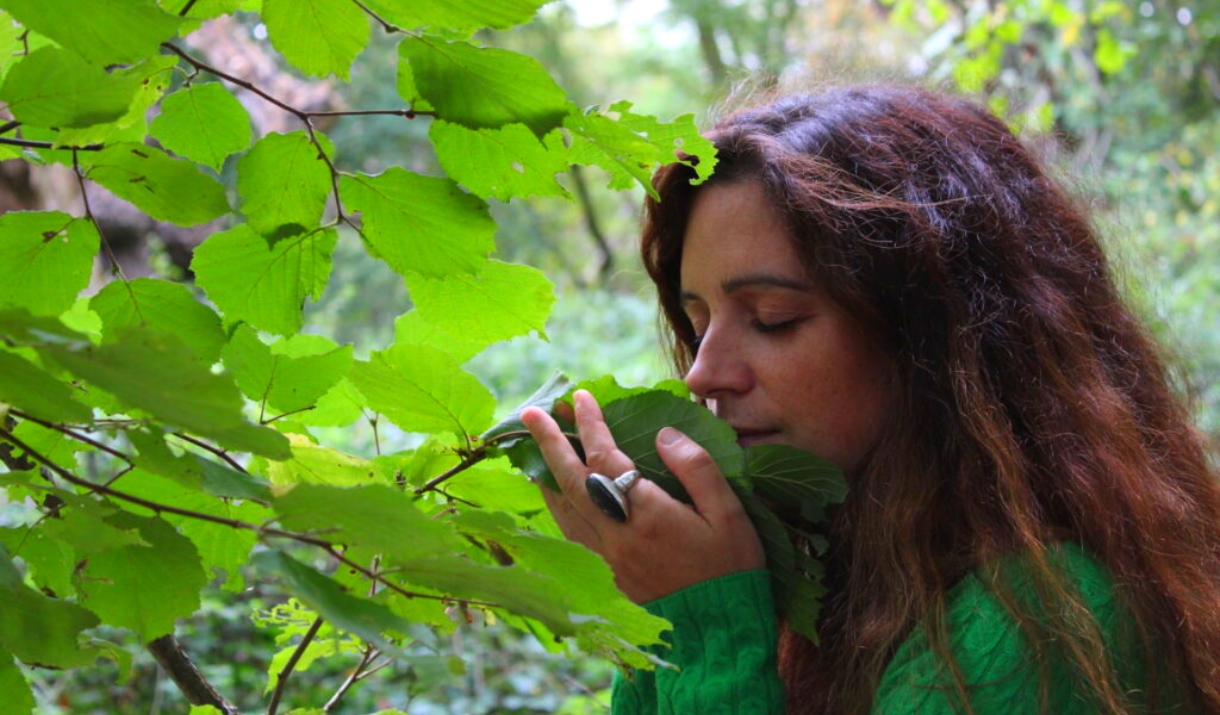 About
"Shinrin-Yoku" or Forest Bathing is the practice of spending time in the forest for better health, happiness and a sense of calm. Forest Bathing incorporates ancient techniques and has been an official practice since the 1980's when the Japanese Forest Agency promoted it as a way to reconnect with nature and calm stressed out city dwellers. It's a slow sensory walk through the forest using mindfulness, meditation, breathing and walking exercises.
Ruth from Forest Clouds will invite you to participate in various activities and exercises all designed to awaken your natural senses and slow down your mind, to bring your awareness to the here and now deep within nature.
Please wear sensible walking footwear and dress for the weather. The walk will be at a meditative pace so extra layers are advised.
Book Tickets
TripAdvisor
Map & Directions