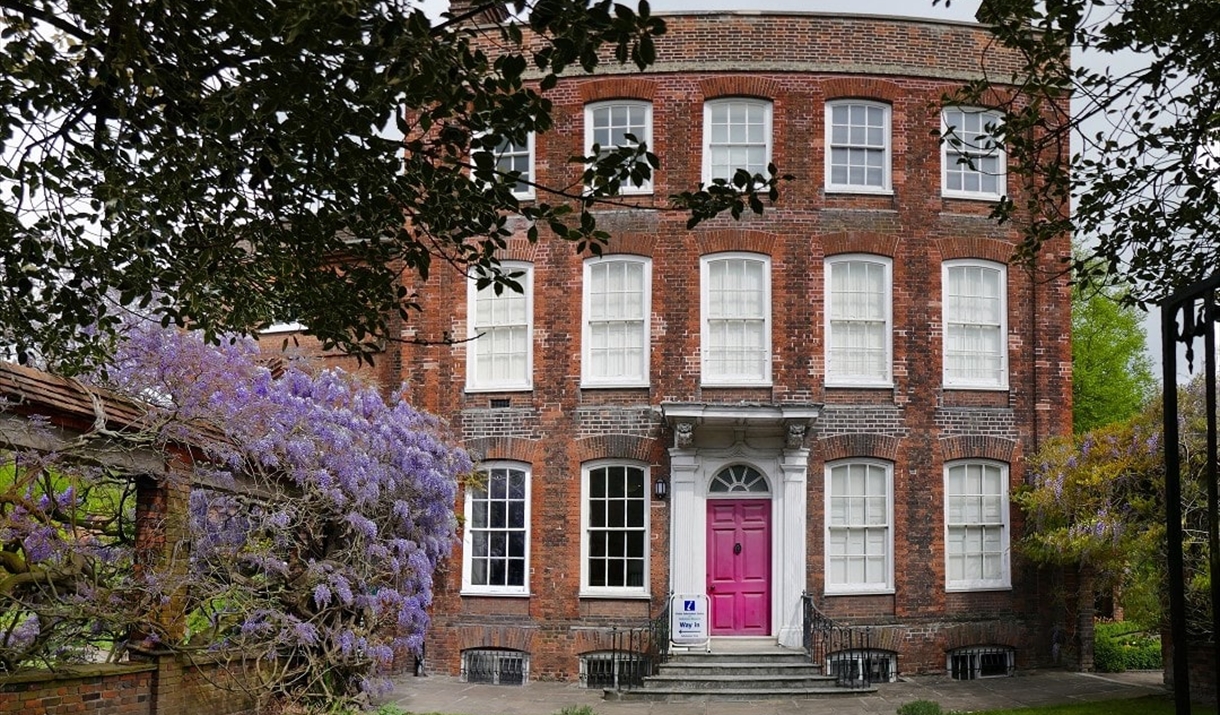 About
About this Event
Free Drop-in sessions 10:30-12:30, 14:00-16:00
Discover more about domestic life in Colchester with one of our special drop-in sessions at Hollytrees Museum. Learn more about a servant's role and their everyday lives in a mansion like Hollytrees. Discover more about the days before washing machines, the life of those 'living below stairs' and the amazing story of over 300 years of Hollytrees!
This event is suitable for all ages
For useful information, such as how to find us and what facilities Hollytrees Museum has, we recommend reading our Access information: Access at Hollytrees Museum | Colchester Museums
Tickets
This event is free to all.
How to Book
No need to book, just drop in
Book Tickets