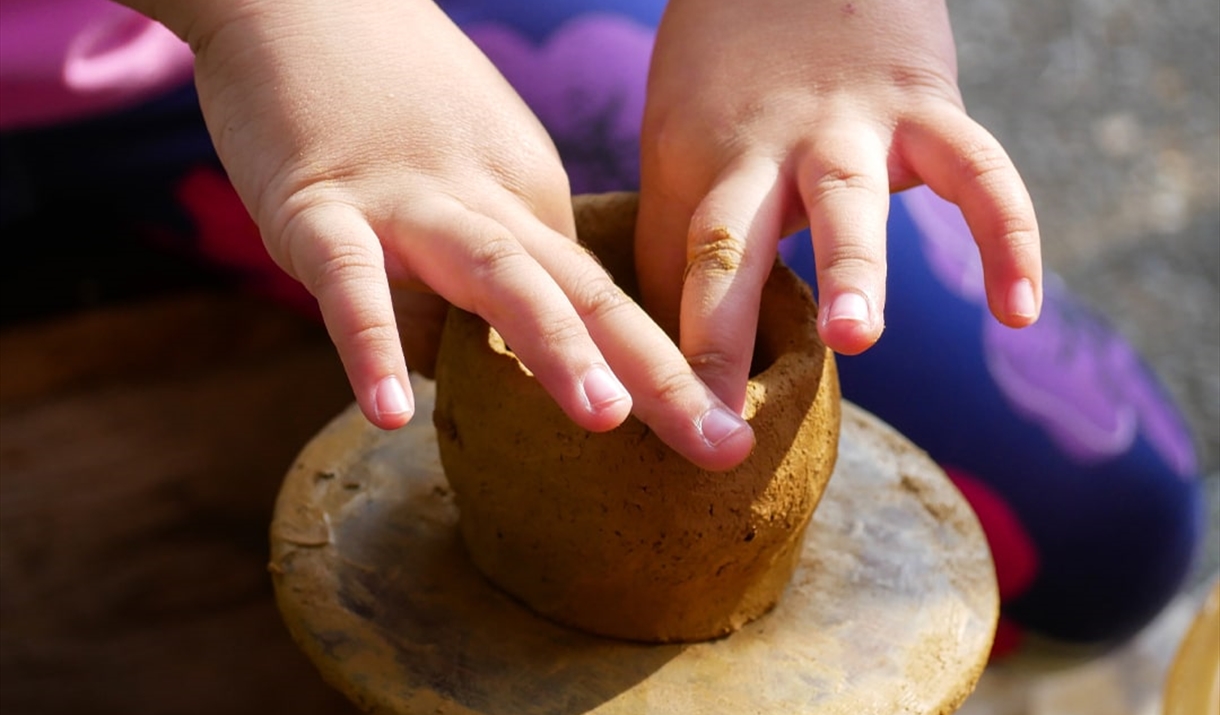 About
Sessions at 10.30am – 12.30pm and 2 – 4pm
Take part in this fun Roman themed craft session at Colchester Castle. Get messy and create your very own Roman clay model and after the session has ended take it home with you. We can't wait to see all your wonderful creations and will be looking out for some superb Roman games inspired models.
Suitable for ages 5+
For useful information, such as how to find us and what facilities Colchester Castle has, we recommend reading our Access information: Access at Colchester Castle | Colchester Museums
Tickets
Taking part in Roman Crafts costs £5 after Castle admission.
How to Book
No booking required. Simply pay for the craft on arrival at the Castle reception desk.
Book Tickets