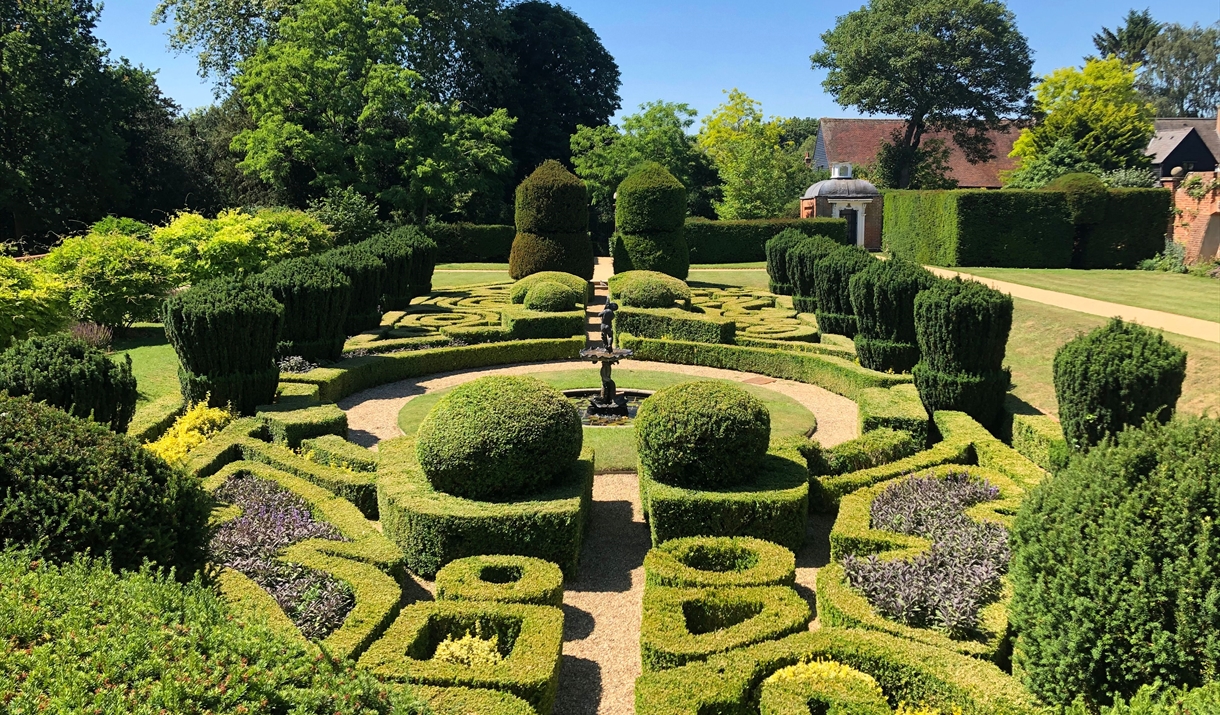 About
Bridge End Garden was created around 1840 by Francis Gibson, a local Quaker businessman who also built the Fry Art Gallery. In 1918 the Fry family leased the garden to the local council. It has been open to the public ever since with entrances off Castle Street, Bridge Street and by the Cricket Field. As it fell into negelct a restoration project was implemented between 2003 and 2008 to restore it to its former glory. It continues to be supported by the Friends of Bridge End Gardens, a charity formed to support the restoration, management and future development of the Garden. The Garden is registered as Grade II* by Historic England.

Bridge End Garden is a popular spot for visitors and locals alike. There are many benches spread throughout the Garden and it is the perfect place for a summer picnic or to provide a quiet escape from modern life. There is a Visitor Centre, located in the Walled Garden, where you can learn all about the garden's history and resoration. Theatre, music and the Maze Festival are regular features within the garden and The Walled Garden is available to hire for wedding receptions.

Designed as a series of interlocking rooms which all have a unique character. From the Hedge Maze, a formal Rose Garden planted with Victorian varietes, a sunken parterre in the Dutch Garden, through to shady groves of The Wilderness, designed for wandering and reflection and the typically English Summerhouse Lawn which is surrounded by leafy beds of herbaceous perennials, mature shrubs and trees there is much to discover and delight the senses. In the centre of the maze is a viewing platform with views over the Maze and the countryside.

Book Tickets
Facilities
Accessibility
Booking & Payment Details
Target Markets
Map & Directions