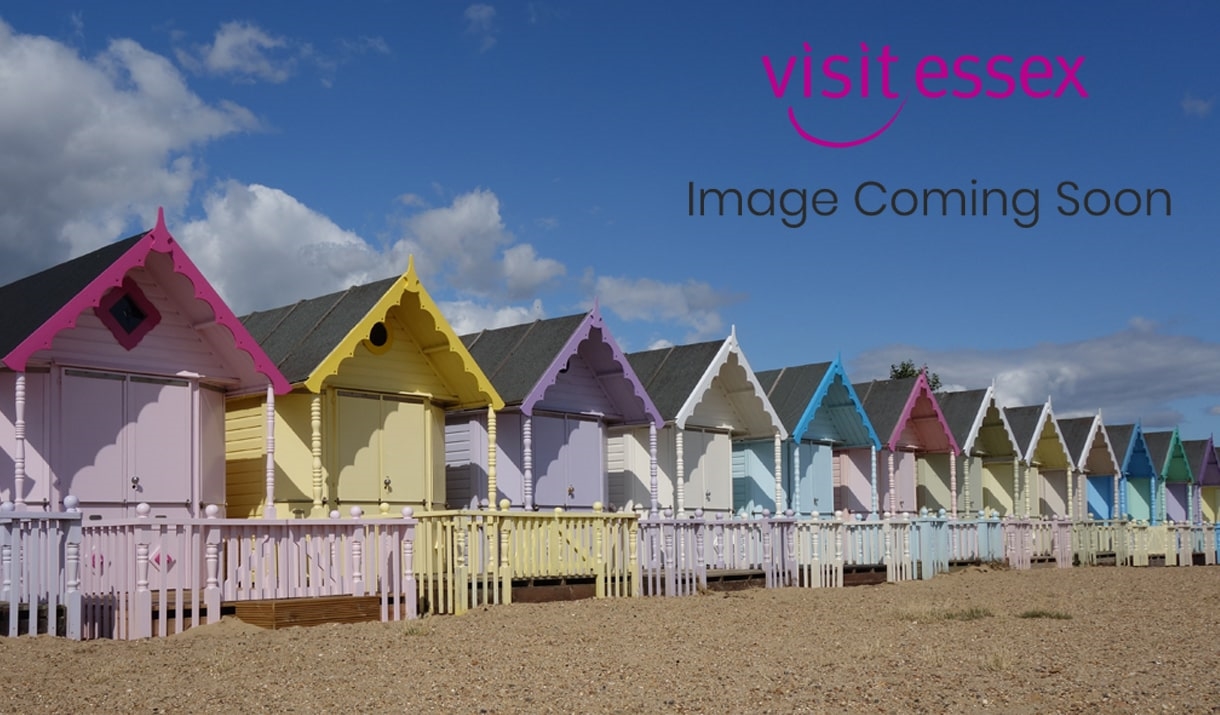 About
Thaxted Guildhall was built by the Guild of Cutlers six hundred years ago, and is still in active use. In 1390, long before the church was finished, the cutlers chose a site near to Hall Gate, where three roads met, and started work on their Guildhall.

The resulting building was used by the cutlers as their headquarters, using the open-paved ground floor as a market and meeting place, and the first floor as an open gallery, with window openings which could be screened when necessary. The top floor was probably the Cutlers Guild and also perhaps the warden's living quarters.

By 1556, the cutlery industry had sadly declined, and to foster and regulate trade a formal Charter of Incorporation was granted by Philip and Mary, and Thaxted became a borough. This allowed the appointment of a Mayor, two bailiffs and twenty-four burgesses to form a Court of Common Council, to manage the civic life of the town. In 1686, the Charter was extinguished owing to the persecution of James II, and during the years that followed the Guildhall fell into disrepair.

Yardleys Charity, one of the town's existing charities, took over the Guildhall at the end of the 17th century, carrying out a major restoration, enclosing and panelling much of the first floor and equipping it for use as a school, which was also Yardleys Charity's responsibility. Thaxted Grammar School operated in the Guildhall until 1878, providing free education for 30 boys, adding education for 20 girls after 1830. In those days, children started school at 8 years and finished at 14, and learned reading, writing and arithmetic - samples of their excellent handwriting are on display in the Guildhall.

This magnificent building houses a permanent display of old photographs and objects relating to the history of Thaxted and a small museum. The building is an impressive survival of a market feature, once common throughout the country.
Facilities
Children
Groups
Facilities for educational visits
Guided tours for groups
Target Markets
TripAdvisor
Map & Directions
Road Directions
By Road:
Exit M11 at jct 8, take the A120 to Great Dunmow then the B184 to Thaxted.
By Public Transport:
From Stansted station it is 7 miles to Thaxted Guildhall via local bus service.