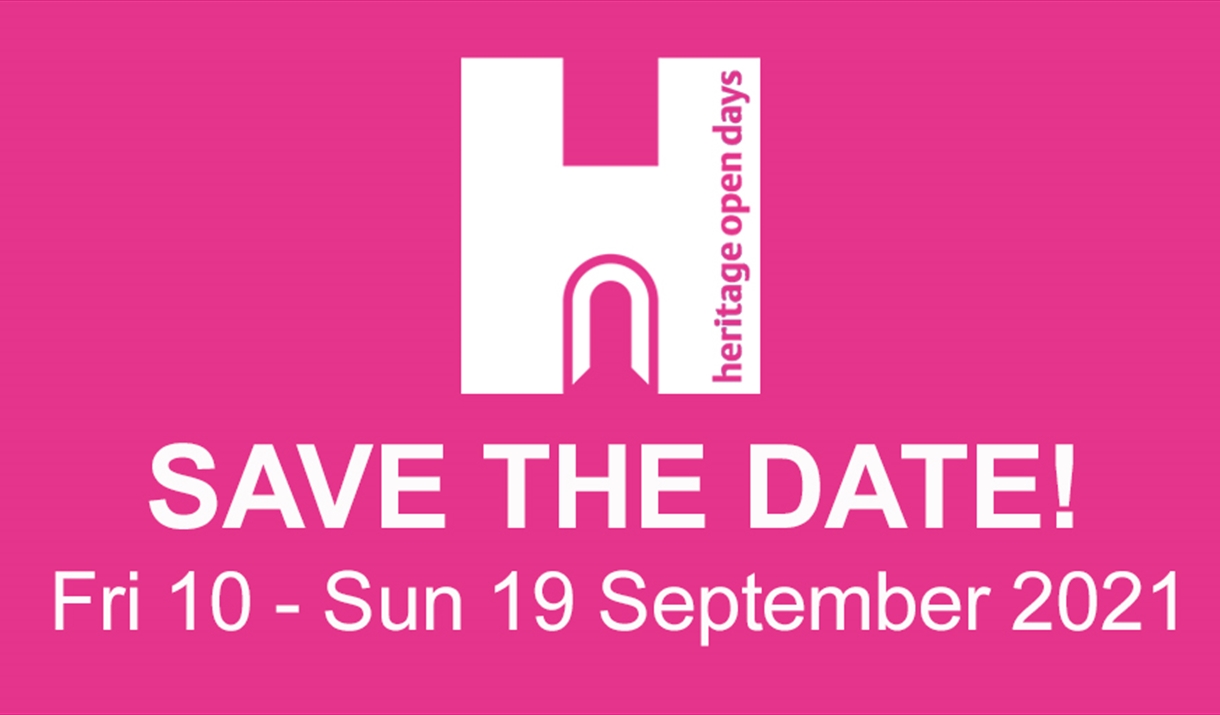 About

Come along and do our John Ray Herb Garden and Museum Building Trails, we also have the John Ray Trail and other historic trails for around the town.

See our Space: Fact & Fiction Exhibition Explore life in space, space travel and planets in our solar system. The exhibition also features fictional interpretations of space with a Dr Who Tardis and a Martian War Machine from War of the Worlds!

Explore the newly opened Warner & Sons Gallery telling the rich history of the local textile company from Royal commissions to high street dresses.
Book Tickets
Map & Directions