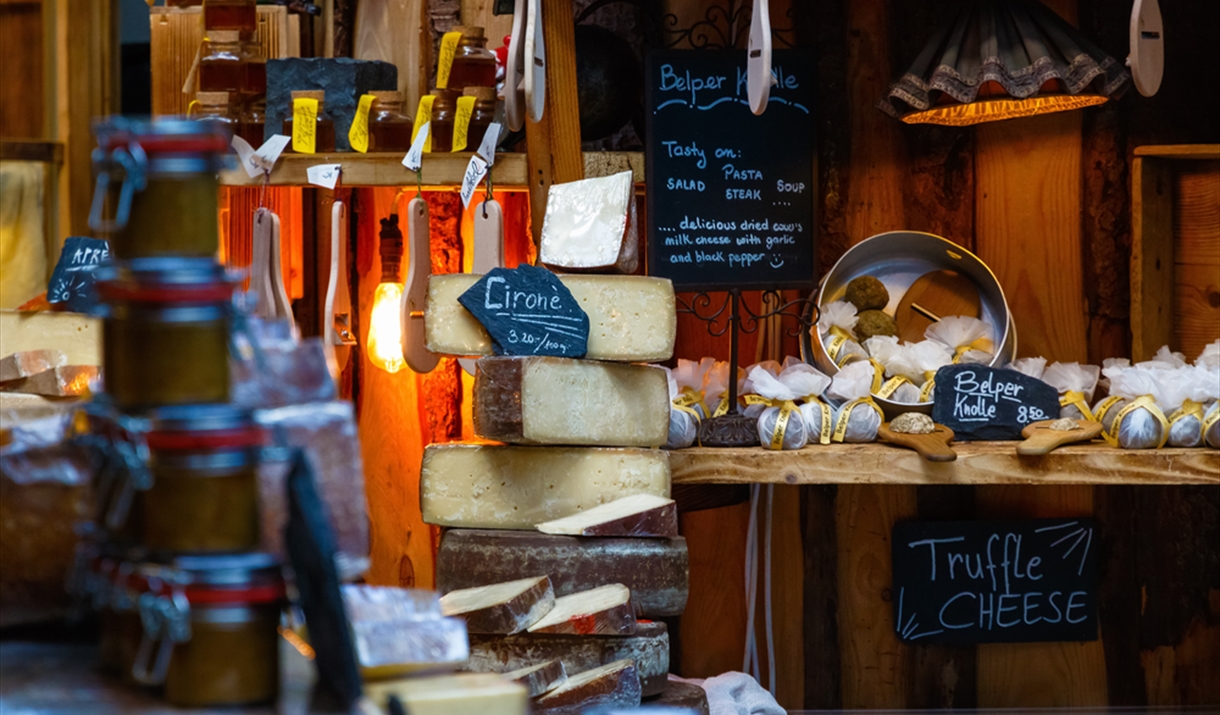 About
They'll be back on the last Saturday of every month in the town centre right up until October, with 2 additional Christmas markets later on in the year:

Saturday 28th March
Saturday 25th April
Saturday 30th May
Saturday 27th June
Saturday 25th July
Saturday 29th August
Saturday 26th September
Saturday 31st October (Halloween)
Saturday 21st November (Christmas light switch on & market)
Saturday 19th December (Christmas market)

Find us in Braintree town centre centre running from around 10am-3pm. We can't wait to see you there!

***TRADERS***
If you are interested in becoming a trader at our market, you can fill in the online application form at www.braintree.gov.uk/becomeatrader

You can also follow our Facebook and Instagram pages for the latest news and updates.
Book Tickets